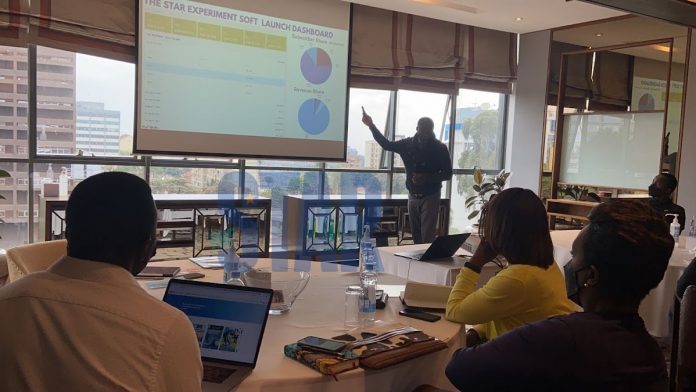 Radio Africa Group (RAG) is the latest mainstream media house in Kenya to embark on a restructuring exercise involving far-reaching layoffs. In a memo seen by Business Today dated December 9, bearing the subject line 'Rationalization of company operations', CEO Patrick Quarcoo informed staff members to brace for 'numerous' redundancies.
BT had exclusively reported on November 1st details of the restructuring in which Radio Africa plans to allocate 60% of its staff to digital content, with print to remain with a smaller team representing 30%. Layoffs are inevitable as it is impossible for all the remaining team members across print and broadcast to be absorbed by the digital division.
"As management, we have been faced with a situation that requires critical business decisions to be made to ensure business continuity. We will therefore be reorganizing our internal operations and in the process, we may declare numerous positions redundant based on the new structure," the memo read in part.
Quarcoo also referenced the goings on in the larger media landscape, arguing that the changes were necessary for Radio Africa to maintain its competitive edge. Radio Africa operates media brands including The Star, Kíss FM, Kíss TV, Classic 105, Radio Jambo and Mpasho.
When Ilado announced the changes in November stating that the company was moving to an 'audience-first' approach, he admitted that the digital-first strategy they adopted five years ago had failed to bring the desired results, disclosing disappointing revenues and slowed advertising.
Mainstream media houses in the country including Standard Group and Nation Media Group are currently undertaking their own restructuring exercises. Primarily, this has been driven by their slow pace to adapt to changes in media consumption.
Advertising is increasingly moving to the digital front, with print circulation and TV viewership in steady decline.
READ MORE>>TV Stations Hit as Advertisers Take Cash Elsewhere