OLX moves to boost safety for car buyers
Online platform to get more involved in transactions by having the buyer purchase cars on the site through vehicle experts directly attached to it.
OLX has introduced a new car category, verified cars to boost safety of buyers looking for cars on their site. Cars in this category now have verified badges ascertaining that they have been verified by OLX.
In this new category, OLX is getting more involved in the transaction by having the buyer purchase cars on their site through vehicle experts directly attached to OLX. Payment is also made to OLX by the buyer upon satisfaction.
"Our new verified cars category is a further step to ensuring that car buyers are guaranteed of safety when buying cars in our platform. It is very different from our normal vehicles category in that, a buyer is now able to buy cars that have been checked and verified by OLX car experts before being uploaded to our site. The buyer upon finding a car they are looking for, will also be assisted by the car expert known as champs, to buy the car and ensure ownership moves to them safely and seamlessly. Buyers in this category will also be required to wire money directly to OLX once satisfied with the car to ensure maximum safety when paying.
OLX, in a bid to encourage buyers who wish to buy fully financed cars, will also be providing asset financing, inspection and insurance for car offers made in the verified cars category through partnerships they're set to enter.
"Majority of interested car buyers in our site as we noticed, are interested in buying cars on OLX however, they do not have money to do so immediately. We would like to tap in to this bracket of buyers and so, we will soon be entering in to partnerships with financial and insurance companies to cater to these buyers." Mr. Peter Ndiang'ui, OLX country manager added.
OLX is getting more involved in online transactions through payments and OLX car experts to keep their users safe when transacting on their platform. Recently, OLX launched a premium car service "Sell It For Me" that will saw sellers pay a fee of Ksh2, 000 to have an OLX champ sell cars on their behalf.
KQ recovery takes off as losses shrink
Chief Executive Sebastian Mikodz attributes the improvement to decreased costs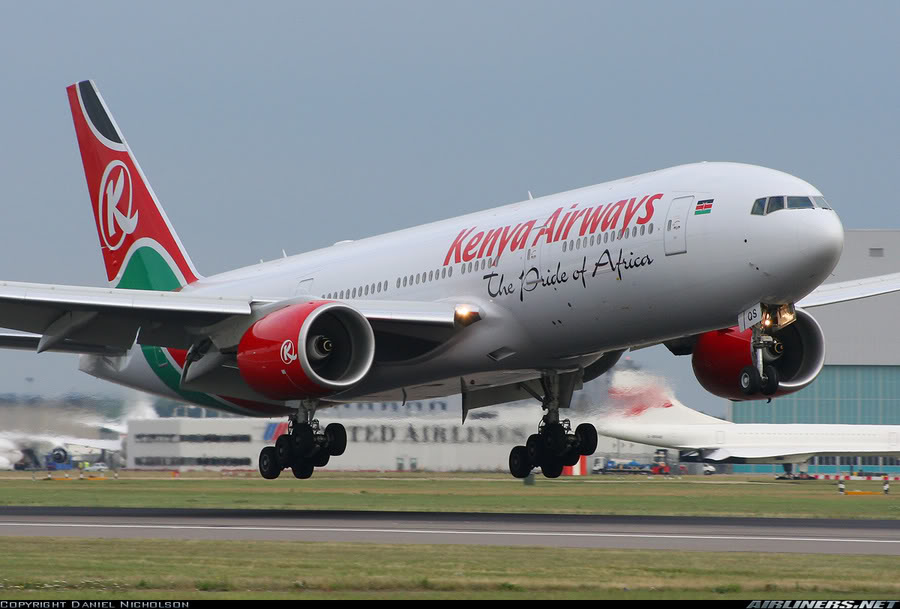 Kenya Airways (KQ) has posted a Ksh3.8 billion net loss for the six months to September, a 20.5 percent drop from the same period last year when it recorded a Ksh4.78 billion loss.
Chief Executive Sebastian Mikodz attributes the improvement to decreased costs as fleet costs were lower by 21.9 percent while overheads decreased by 8.9 percent. However, the national carrier's revenues remained flat in the period under review slightly impacted by the election period.
"During the period we have seen our business decline by 52 percent, November is flat but the bookings for December have gone up by 6 percent compared to same period last year. We will see the full; impact in our full year announcement," Mikodz said.
Cabin factor went up by 5.4 percent to 76.9 percent, passenger numbers up by 3.3 percent to 2.3 million while Intra Africa traffic increased by 6.7 percent. Operating profit grew by 52 percent to Sh1.4 billion while total asset hit Sh142 billion down two billion compared to 2016.
Focus over the next few months is to grow a profitable network, winning in key markets and improving revenue structure. "Launching the Kenya Airways New York route is a strategic initiative that will require significant investment and will be the longest flight in our network," Mikodz said.
The firm has just completed its capital optimization plan that has seen both banks and the government turn their debt into equity reducing the airlines' debt by 36 percent.
"The journey to turnaround KQ will be over six to 12 months, and there is a strong management team now in place to drive that ambition," said KQ Chairman Michael Joseph.