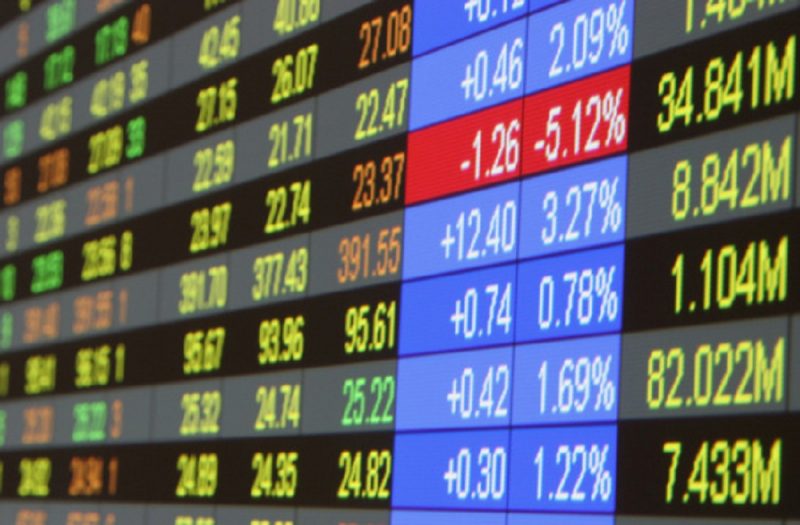 The Nairobi Securities Exchange (NSE) has suspended the trading Kenya Airways shares for two weeks to allow new share split deal to take effect.
The suspension is effective November 15th to November 28th, 2017 and has been approved by the Capital Markets Authority.
According to the new deal, government will take over effective control of the national carrier by raising its stake to 48% of the ordinary shares through conversion of its loans to equity amounting to Ksh 24 billion while Banks through KQ Lenders Company that compromises of 11 banks takes over 38.1% stake in the company through the conversion of their Ksh 17.3 billion debts to equity.
The move has seen KLM shareholding at KQ diluted further down to 7.8% from 26.7% following the capital optimisation plan.
Minority shareholding is now at 5.2%. The move is intended to bring back KQ to its glory as the pride of Africa after suffering losses in the last three years.
"We are sure of a revival for the airline. We will hold the equity up to 10 years, but we hope that the airline will get back to profitability soon, and then we can get a strategic investor to come in," Treasury Cabinet Secretary Henry Rotich told journalists on Monday.
The airline cut its loss by 61% in 2017 to register a net loss of Ksh 10.2 billion compared to the Ksh 26 billion it recorded in 2016.
In May, KQ appointed a turnaround CEO Sebastian Mikosz to take over from Ngunze who hired Polish expatriates as part of the airline's management team in its efforts to return to profitability.