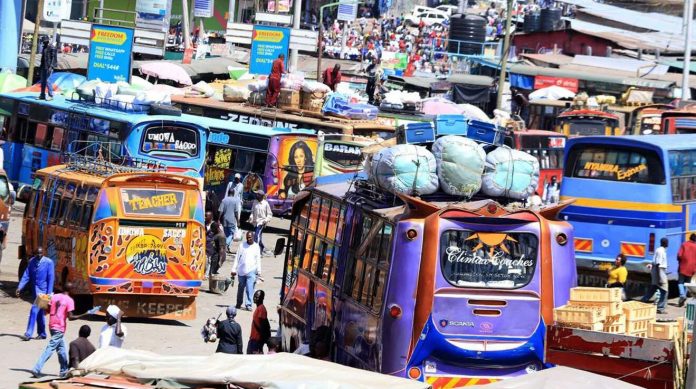 The Nairobi Metropolitan Services (NMS) has revealed plans to demolish the famous Machakos Country Bus Terminal to allow for construction of a multi-storey car park.
Located close to the Central Business District (CBD), the terminus is currently a hub for upcountry-bound matatus among other vehicles. It has, however, also earned a negative reputation for its chaos, cases of crime and poor maintenance.
NMS plans to establish a multi-storey car park where motorists will be charged hourly for parking. It is expected to run on a digital payments system.
NMS Director General, Major General Mohammed Badi noted that the construction of the parking lot was part of a plan to build underground parking bays in key locations around the city, a move they hope will reduce congestion.
"We are in the process of developing underground parking at Sunken Park and eventually Machakos Bus Park will be turned into an underground parking area," he stated.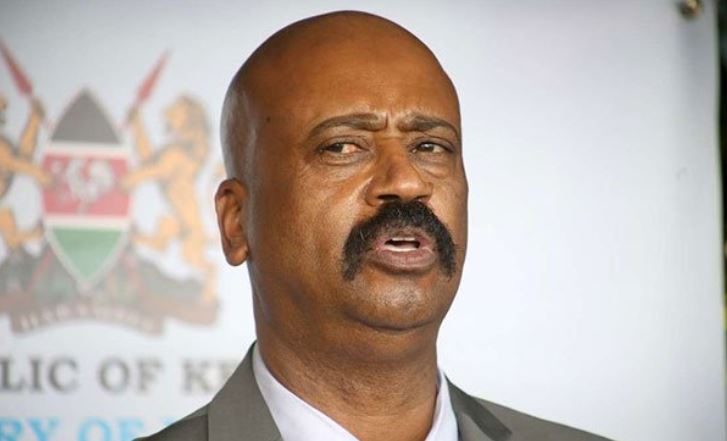 He offered the example of a project undertaken by Holy Family Basilica which put up a multi-storey parking lot increasing parking space at the church from 120 car slots to 536.
Opened in December 2019, the facility also incorporates smart payment solutions and electric vehicle charging stations.
"We have seen it is affordable and we are now going to ensure that there's enough underground parking for Nairobi residents.
"You will come pay through mobile money, leave your car there and it will be parked for you in whichever floor of that building," Badi noted.
The plan ties into NMS' ongoing implementation of Non-Motorized Transport (NMT) corridors around the city.
Meant to encourage residents to walk and cycle, the project has so far seen widening of various roads and creation of cycling paths and pavements.
Badi noted that on-street parking lots around the city would be converted to NMT corridors as part of the plan.