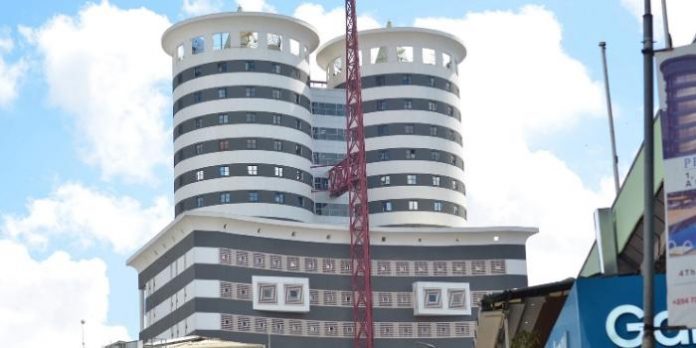 Nation Media Group (NMG) has reported a massive 94.4 per cent decline in net profit for the year ended December 31, 2020.
Net profit for the full year fell to Ksh48 million, down from Ksh856 million in 2019. Like numerous other companies, the firm took a hit from the Covid-19 pandemic which affected various operations.
Revenue for the 2020 FY fell to 6.05 billion from Ksh9.05 billion the previous year, declining on the back of plummeting advertising revenue and lower newspaper circulation.
The company's move to introduce digital subscriptions in July 2020 after rebranding its flagship platform to Nation.Africa was meant to reduce reliance on advertising revenue by uncovering a new revenue stream.
NMG is hoping to boost profitability driving up reader revenue through subscriptions in what is a fast-changing media environment. It confirmed having reached the 50,000 subscribers milestone in April 2021.
The decline in ad revenue can be attributed to multiple factors including companies cutting marketing costs during the pandemic, as well as more companies opting to advertise on digital platforms – which offer wide, targeted reach at lower rates.
Since hitting highs of Ksh307.27 in 2013, NMG's stock price at the Nairobi Securities Exchange (NSE) has been on a steep decline and is currently trending at around Ksh16.
Eyebrows were raised in February when NMG announced plans to buy back 10% of its shares in a share buy-back programme, one of the first in the country since the Companies Act, 2015 took effect creating a framework for share buy-backs by public companies.
A common reason why organizations buy their own shares is to to spend surplus funds. Another reason companies do share buybacks, and one analysts suspected might have been at play in the Nation programme, is to take advantage of devaluation.
Nation shares rallied on the buyback news, soaring 10% before eventually falling again.