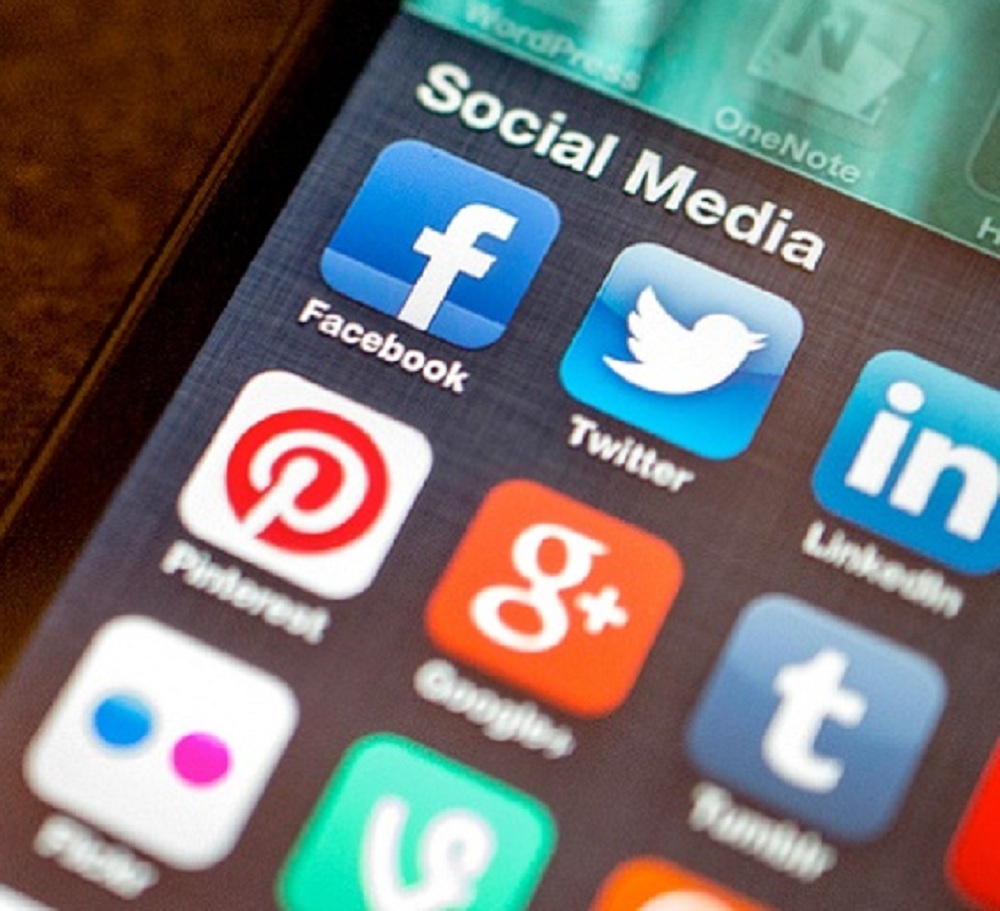 National Cohesion and Integration Commission (NCIC) and the Communication Authority have announced plans to crack down on those who spread hate speech on social media during the election period, which could trigger ethnic clashes.
The two agencies have developed regulations to curb the vice, which were published in July, in which social media service providers shall be required to pull down accounts used in disseminating undesirable political contents on their platform that have brought to their attention within 24 hours.
"As the 26th October repeat presidential election approaches, the attention of the two agencies have been drawn to the misuse of electronic communication networks, particularly the social media platforms to propagate  hate speech and other undesirable content. Hate messages have the potential to polarize the country along tribal lines, and to perpetuate fear and hate among Kenyans. CA and NCIC consider this kind of content irresponsible and injurious to peace, particularly in view of impending elections," a joint notice issued by the two agencies reads in part.
The regulations also require that the Administrator of a social media platform moderates and controls undesirable contents and discussions that have been brought to their attention on their platform.
"All political social media content shall be written in a language that avoids a tone and words that constitute hate speech, ethnic contempt, and incitement to violence, harassment, abusive, violence, defamatory or intimidating. It shall be the responsibility of the political content author to authenticate, validate the source and truthfulness of their content prior to publishing to limit information that might spread rumors, mislead or cannot be supported by facts," reads the regulations.
Under section 13 of the National Cohesion and Integration Act, a person propagating ethnic hate is liable to a Ksh1million fine or three years imprisonment. Also, Section 62 says offences of ethnic contempt or racial discrimination attract a fine of one million or imprisonment of five years.
This comes at the wake of a volatile political environment, with tension on high as the repeat polls approach in which one political divide (Nasa coalition) has declared to boycott the repeat elections.