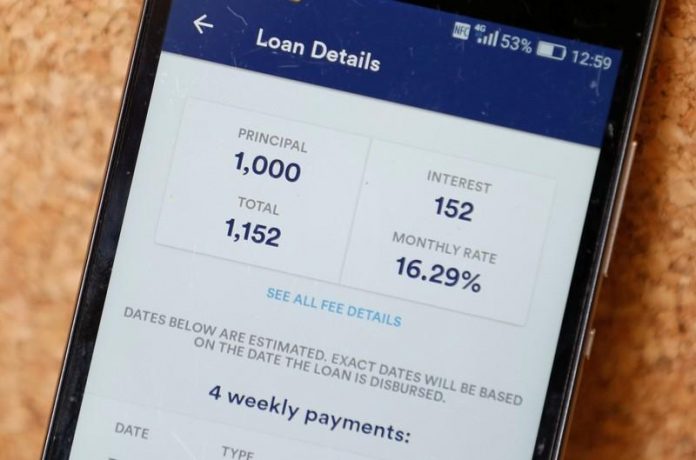 President Uhuru Kenyatta on Tuesday, December 7 signed into law the Central Bank Amendment Bill 2021. The legislation brings digital lenders under the regulation of the Central Bank of Kenya (CBK).
It gives CBK a raft of supervisory and licensing powers over the operations of digital lenders in Kenya where mobile loans have become a billion dollar industry. The law was informed by widespread concerns on the unregulated nature of many digital lenders and exploitative practices by some players in the space – including exorbitant interest rates, debt shaming, privacy infringements and alleged money laundering.
The law will see operations of digital lenders mirror those of commercial banks and micro-finance institutions in more ways than one. Digital lenders will require CBK approval for the pricing of their loan offerings including interest rates which have long been a thorny issue.
"The (National Finance and Planning) committee has explicitly granted CBK powers to determine pricing parameters.
"This will ensure that CBK does not necessarily set the lending rate but rather provide parameters within which digital credit providers shall set the cost of credit," Digital Lenders Association of Kenya (DLAK) Chairman Kevin Mutiso had earlier observed.
A provision that would have seen the CBK determine minimum liquidity and capital adequacy requirements for digital lenders in Kenya like it does for banks was dropped.
The law, however, requires digital lenders to disclose the sources of the funds they are lending. The provision is meant to curb the alleged use of digital loan services as a front for money laundering, tax evasion and terrorism financing.
It gives unregulated digital lenders six months to comply with the new licensing requirements and be deemed compliant.
It also provides for digital lenders to share credit information with Credit Reference Bureaus (CRBs). They had been barred from blacklisting borrowers on the system in April 2020 amid claims of misuse of the credit information sharing system.
The conversation on regulation of digital lenders has gained prominence due to increased consumer complaints and attention from a number of leaders who have called for the industry to be reined in. Among them are Central Organization of Trade Unions (COTU) boss Francis Atwoli who has called for a crackdown on Safaricom's Fuliza and other mobile loan services.
"With most banks having their interest rates between 12% to 14% per annum, most of the digital lending facilities have interest rates of between 70% to 500% per annum. Just to mention a few, Fuliza by Safaricom, which has pushed many Kenyans into owning more than one sim card from the same mobile operator, has an interest rate of 1% per day and more than 360% p.a."
"Other mobile lenders have an interest rate of 25% after every two weeks while others 33% for every week. This is ridiculous and unacceptable and no amount of 'risk factor' can substantiate this kind of banditry," he stated in November.