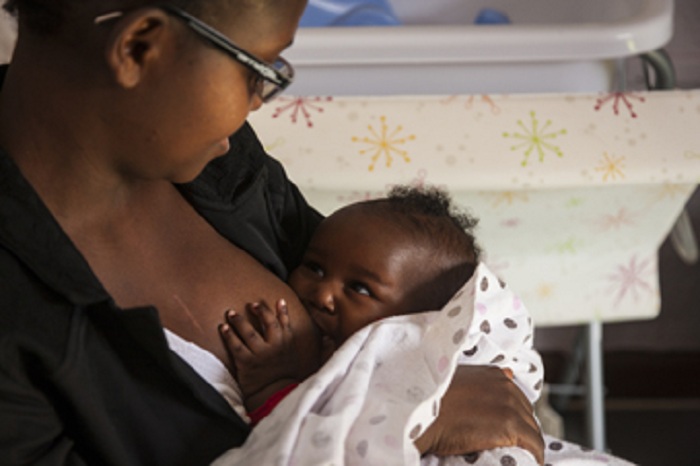 Microsoft East Africa has enhanced maternity and paternity leave for both mothers and fathers. According to Capital FM, female staff will get 20 weeks paid leave with new fathers getting six weeks paternity leave. The HR policy, which also applies to the West and Central Africa Microsoft offices, includes 100% of current salary while on leave.
Microsoft says that the package is hoped to ensure all parents get adequate time to bond with new additions to their family, regardless of whether the baby arrives through birth or adoption.
The company is also introducing a new family-caregiver leave benefit where employees will be entitled to four weeks of paid leave at 100% of current salary to care for an immediate family member with a serious health condition.
SEE ALSO
"We regard our staff as the lifeblood of our brand, and we place the highest priority on supporting them in all the many aspects of their lives, both inside and outside the workplace" Amr Kamel, General Manager for Microsoft West East and Central Africa (WECA) is quoted as saying.
"Microsoft takes great pride in its position as one of the leading employers in the Africa region, and we are delighted to inform our employees of the new benefits, which take effect with immediate effect."
A female employee in Kenya is currently entitled to three months maternity with full pay, which is 90 calendar days while a male employee is entitled to two weeks paternity leave. "This should not be counted as part of your annual leave as it is a separate entity," jobs recruiting experts Brighter Monday say.
Other companies that offer longer maternity periods in Kenya include Safaricom Limited which gives new mothers four months. Nestle gives employees a minimum of 14 weeks paid maternity leave and the right to extend their maternity leave up to six months.
In Uganda, female employees are entitled to 60 working days maternity leave while in Tanzania, one ought to have been an employee for at least six months to qualify for the 84-day paid maternity leave.
The United States is among a few countries that do not have a paid-leave law. Mothers who take maternity leave are not guaranteed any maternity leave benefit payments from the federal government.
Most of them opt to forgo pay and instead rely on federal parental leave law (called the Family and Medical Leave Act, or FMLA) to protect their job for up to 12 weeks after childbirth or adoption. This essentially means that the woman is entitled to return to her position after a period of medical leave or absence without penalty in pay or position, according to fairygodboss.com.
Experts say maternity leave is important because it helps new mothers transition smoothly and enables them to exclusively breastfeed their newborns thus reducing depression, stress, poor health and overall family stress that those who juggle between logging in full time at work and tending to their babies.
On the other hand, paternity leave helps fathers bond with their children at an early stage. Some men, however, never utilise this period as expected.