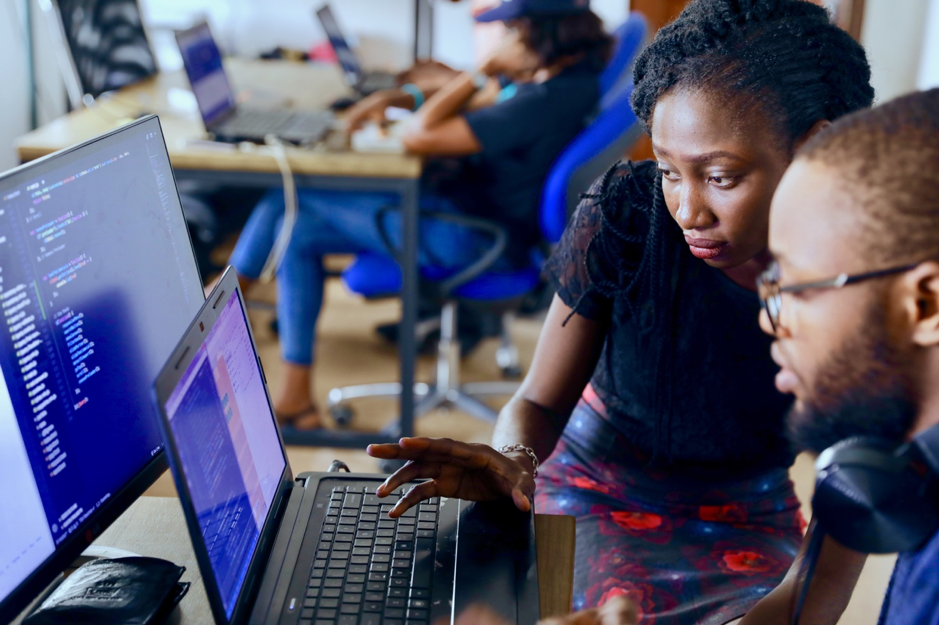 WISE4Afrika, Microsoft initiative that is backing Women in Software Engineering (WISE) Mentoring Programme, is currently mentoring a select group of female software and engineering students from Strathmore University, offering both virtual and in-person coaching, and experiential learning opportunities over a period of nine months. Participants are encouraged to use emerging technologies, like Machine Learning and AI, to build solutions and publish them on app stores, contribute to open source, participate in hackathons, and submit proposals for papers at conferences.
"We'd like to thank Microsoft for choosing Strathmore as the first university to launch WISE4Afrika," says Dr Joseph Orero, Dean of the Faculty of Information Technology at Strathmore University. "This will go a long way in enriching our programmes, and we hope it serves as inspiration for fellow universities to connect with the industry more closely."
Two months ago, Microsoft recruited a handful of female engineers to work in its new Africa Development Centre (ADC) in Kenya and in Nigeria and the company has continued to bolster its support for local women in ICT. In June, ADC Nairobi hosted its first LEAP hackathon for 26 female developers, challenging participants to design creative solutions in AgriTech and FinTech using cloud computing, artificial intelligence (AI) and machine learning. This was followed by the expansion of the Cloud Accelerator Programme for women-led firms into Kenya.
Speaking at the launch of WISE4Afrika, Vincent Ogutu, Vice Chancellor Designate at Strathmore, encouraged participants to embrace the learning opportunity. "Be intentional and set yourselves clear goals regarding the skills you want to learn, so that you can become outstanding role models for all women across Africa," he said.
According to the Global Gender Gap 2018 report, only 22 percent of AI professionals globally are female. This is compared to 78 percent who are male. The report argues that it is of critical importance to reverse this trajectory now and promote diverse talent, so that economic opportunities created by AI do not increase existing gender inequalities, but rather serve the needs of society at large.
"Through programmes like WISE4Afrika, we're exposing more women to mentorship from female engineers, executives, educators and entrepreneurs, creating a culture where more women are attracted to STEM, and see themselves having careers in the ICT industry," says Wanjira Kamwere, Business Development Manager for 21stCentury Skills at Microsoft. "Diversity fuels better innovation and better business, which is why we're actively focused on promoting diversity in today's workforce."
Read: Esther Arunga freed on parole over son's murder
WISE4Afrika is a manifestation of Mentors across Borders, an initiative created by women technology leaders at the Microsoft India Development Centre, in collaboration with Microsoft Kenya. While starting with a single university, the programme hopes to follow an approach of starting small to succeed, learn, improve and then scale.