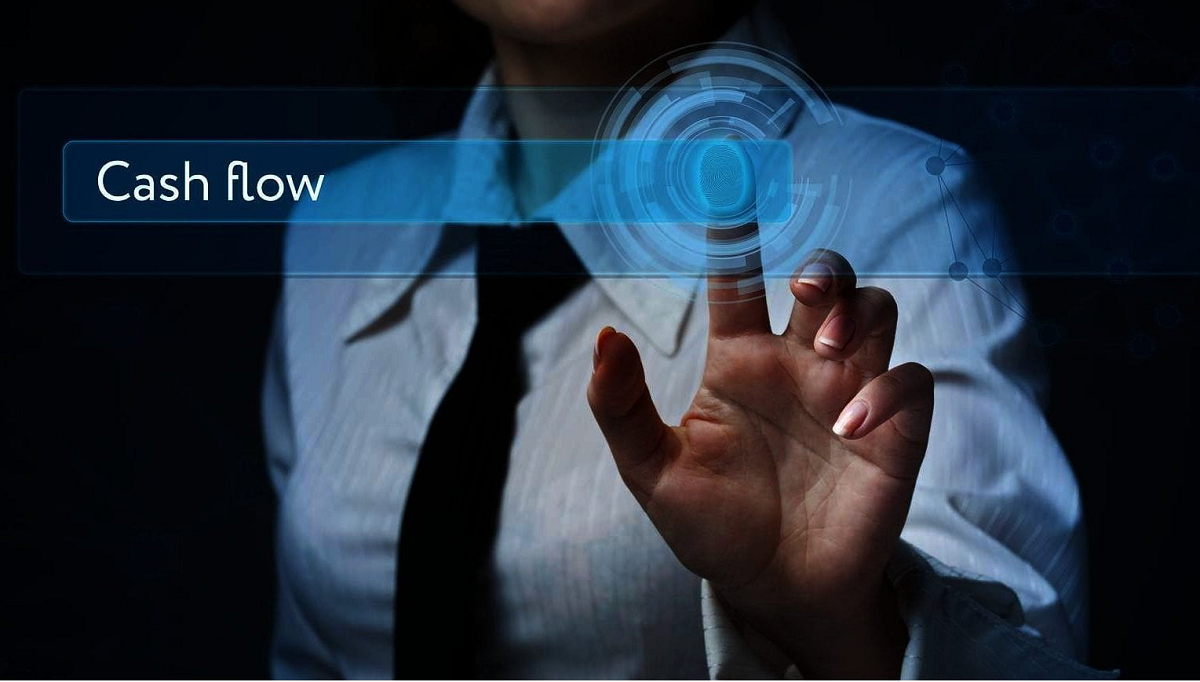 The Covid-19 pandemic has presented unexpected challenges to businesses around the world. Business owners need to build a survival mindset. There has been a lot of research on the impact of the pandemic to businesses. One key aspect affecting most businesses is reduced demand of goods and services, leading to shrinking financial resources.Organizations, therefore, need to learn and embrace financial management for resilience.
Businesses ought to conduct financial analysis during this period to identify areas that require adjustment. The key information that business should continuously generate and present for decision making include revenue, inventory turnover rate, accounts receivable turnover, current ratio and acid test ratios.
This information will enhance dynamic decision making. It will assist the business owners in introducing new products and retire non-performing products at short notice. The information will aid with quick decision making when new revenue streams are identified. We have certain supermarkets in this country that are making home deliveries and now have refined the supply chain logistics; being resilient and taking the pandemic head-on to keep sales streaming in.
The break-even point
One of the most important concepts in financial management in this pandemic is the breakeven point. The breakeven analysis helps determine at what stage your company starts making profit. It helps you determine the number of units that you need to produce to become profitable. It is point zero at which you are neither making a profit nor a loss.
Every business owner should have this number in mind, it is the magical number; it can be the make or break of any business. During this pandemic, this number will be useful to survive. Based on this number the business can determine how to deal with any other aspect of operations – from potential sales volumes to expenses.
Liquidity is another key aspect of business survival. Liquidity measures the ability of the organization to cover immediate expenses.  Expenses should be evaluated with the aim of maintaining efficiency and saving on costs.  There are various decisions that can save organizations money that can be used for other pressing needs through managing business risk.
he possibility of outsourcing certain business services while still achieving the same results but lowering costs for example outsourcing your marketing or accounting function. Hiring of equipment instead of purchasing is another important business decision; we have Uber that owns a global business without owning any vehicle.
Businesses can hire machine time to manufacture their products as opposed to purchasing equipment; hiring transport services without owning a fleet of vehicles. Businesses may eliminate or reduce rental space while still in business and achieve the same results. Businesses can hire production capacity to another entity while still maintaining similar production standards.
Managing cashflow
Cashflow management is a key aspect of business during this pandemic. Businesses need to understand their periodic cashflow requirements. Businesses can request customers to pay a deposit prior to the provision of service or purchase of goods to help the business to remain liquid. Another aspect that businesses can adopt is to request their customers to pay faster or payment upon receipt of goods and or services, to reduce the time the cash is in circulation out of the business.
Managing business risk can also involve negotiating favourable payment terms with their suppliers, this way the business is able to pay when money is available. Businesses can also sell idle equipment and open up cash that would be required during this pandemic. In the circumstances where the business has received purchase orders, these orders can be financed by financial institutions. The main aim is to ensure that the business remains liquid while still transacting business.
Finally, organizations should invest time in scenario planning. Scenario planning is projecting the future and brainstorming on the possible future business environment. Businesses need to prepare for uncertainties that the environment presents and make plans on how to overcome those challenges while still remaining relevant. This will enable the business to continue even when such circumstances as the pandemic occur. This process will help the business perceive risk and opportunities as they plan for the future.