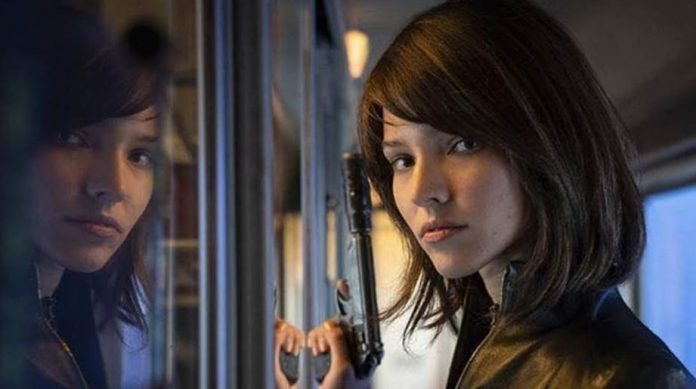 Don't be blinded by their beauty. They are smart, strong, certainly not to be messed with. These are the leading action ladies that will command your screens when M-Net launches its pop-up channel dedicated to the powerful women in action movies in March.
Dubbed the M-Net Movies Pretty D****y Pop-up Channel starring Leading Ladies of Action, this thrilling pop-up channel, which will be available to DStv Premium customers, will air on DStv Channel 111 from Friday, 19 March, at 11:30 EAT and end on Sunday, 4 April, at 00:00 EAT.
The launch of the channel coincides with the celebration of women's contributions throughout history and in contemporary society, as March is proclaimed Women's History Month.
"The action movie genre has traditionally been dominated by men. But progress has been made over the years, as more and more women are now at the forefront of their own action films, and we love to see that at M-Net. That's why we've brought together the best action movie h******s on a dedicated channel to celebrate them," says Nancy Matimu, Managing Director MultiChoice Kenya.  "For two weeks, viewers can look forward to watching amazing women take the characters of assassins to superheroes, and kick, punch, and shoot their way out of obstacles."
The pop-up channel consists of an incredible collection of heroine action movies that pack a punch. Among the gems are the most acclaimed b**t-kicking films. These include Brie Larson's Captain Marvel, Scarlett Johansson's Lucy, Zoe Saldana's Colombiana, and Angelina Jolie's Salt.
The channel will run from late morning to midnight every day. Also, the movies are scheduled according to themes at peak times.
On Friday's, we celebrate the pretty d****y women who are well-trained assassins and undercover agents. Don't miss out on Charlie's Angels, Colombiana and Anna on the day of the launch.
On Saturdays, we shine our spotlight on the Sheroes. They are the super-powered women who put their life on the line to save the world, as well as the brave ordinary women who will do everything they can to protect their families and find justice for their loved ones. Some of the movies that viewers can expect are Captain Marvel, Alita: Battle Angel, Catwoman, K****p, Break In, and The Hunger Games.
Then, on Sunday's, viewers will see Charlize Theron measure against Angelina Jolie.
Other themes to watch for are: Fantasy on Mondays; Heroes and c***e on Tuesdays; Sandra Bullock and Melissa McCarthy on Wednesdays; and Survival/Sci-fi on Thursdays. 
10 Best Female Action Movies to Watch when the M-Net Movies Pretty D****y Pop-Up Channel Launches this Weekend
These movies are a must-see for anyone who loves kickass women as much as M-Net Movies does.
Colombiana on Friday, 19 March, at 18:10 CAT. Zoe Saldana packs a punch in this sly c***e drama about a girl who turns into a stone-cold assassin to find and k**l the man responsible for her parents' m****r.
Anna on Friday, 19 March, at 20:00 CAT. The creator of The Professional and Lucy, Luc Besson, delivers his brand of powerful, stylised action with d****y precision. Follows the chaos left by a lethal government assassin.
I, Tonya on Friday, 19 March, at 22:00 CAT. Margot Robbie gives a mind-blowing performance in this riveting true story that follows the life, trials, triumphs, and fall of competitive ice skater Tonya Harding.
Haywire on Friday, 19 March, at 23:55 CAT. The director of Traffic leads tough MMA star Gina Carano in a tense thriller that follows a skilled female operative working to exact revenge on those who double-crossed her.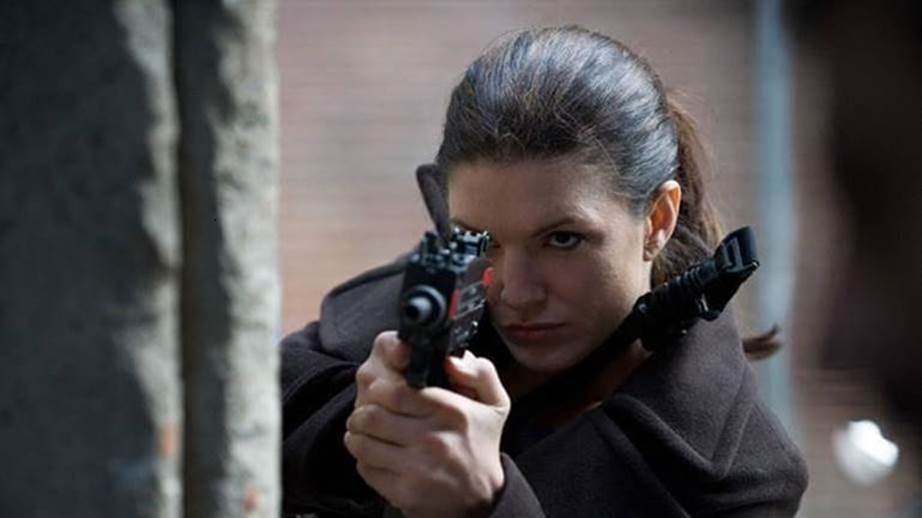 The Hunger Games on Saturday, 20 March, at 11:15 CAT. Based on the wildly popular young a***t novels, Jennifer Lawrence stars as a fierce young woman who saves her sister by taking her place in a game of d***h.
Captain Marvel on Saturday, 20 March, at 20:00 CAT. Oscar-winner Brie Larson makes a strong entry into the Marvel Cinematic Universe with this heroic origin story of Carol Danvers, a superhuman caught in the middle of a galactic w*r.
Catwoman on Saturday, 20 March, at 22:05 CAT. Halle Berry demonstrates her talents in this fantasy film based on a comic book character. An ordinary woman inherits cat-like abilities and is quickly drawn into the c******l underworld.
Resident E**l: Extinction on Saturday, 20 March, at 23:50 CAT. Milla Jovovich is back for another action-horror film which sees Alice join survivors of the zombie apocalypse as they fight their way through the Nevada desert in the hopes of reaching Alaska.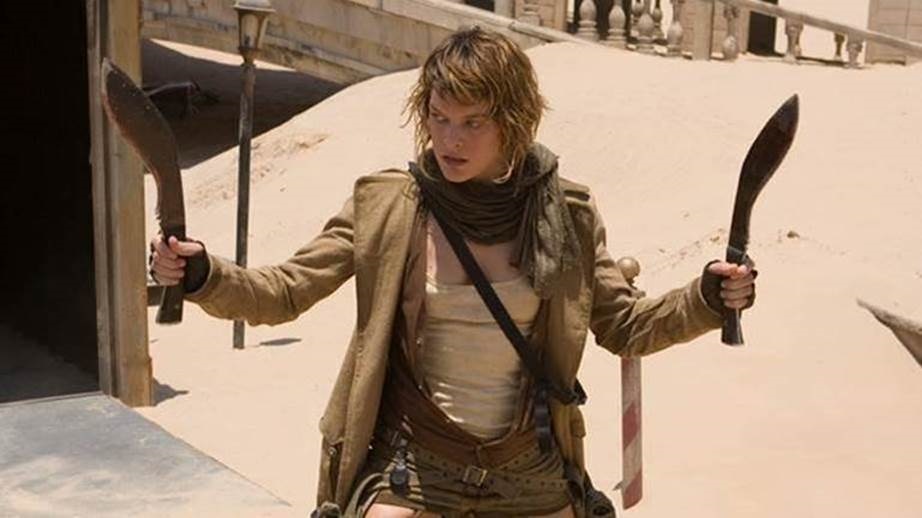 Snowman and the Huntsman on Sunday, 21 March, at 18:25 CAT. Kristen Stewart and Charlize Theron are locked in a battle between good and e**l as an e**l queen seeks the life of a princess to remain immortal.
Salt on Sunday, 21 March, at 20:30 CAT. In this gripping spy thriller, Oscar winner Angelina Jolie plays Evelyn Salt, a woman who goes on the run and uses all her skills to stay one step ahead of the CIA after she is accused of being a Russian spy.
DStv Premium customers can watch this exciting new pop-up channel until Sunday, 4 April. Customers with DStv Compact Plus, Compact, Family, and Access can also watch the pop-up channel through the DStv Add Movies offering.
All movies from the pop-up channel's library will be available on DStv CatchUp until Tuesday, May 4th.