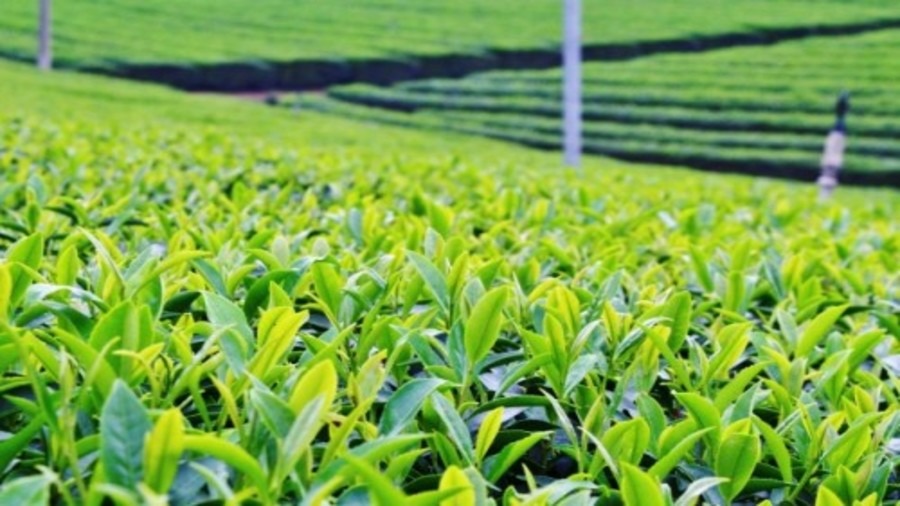 On the back of producing 679,000 kilograms of black tea in 2018, Limuru Tea ended last year on a Ksh2.5 million profit, jumping from a loss of Ksh22 million.
The hike in net earnings for the tea maker was also accompanied by a 35% year on year turnover from Ksh80 million in 2017 to Ksh109 million last year.
Limuru Tea's board announced their financial results for the year ending December 31, 2018 on March 22 saying the turnover spike, as well as cost cutting initiatives being implemented by the firm's management contributed to the improved profitability.
The Company also said it had produced over three million kilograms of green leaf in 2018.
"This was a 51% increase in green leaf volume from 2017 and is attributed to average weather in the year 2018 and yield improvement arising from strategic investments done in the recent years," the Board Chair Dr Richard Korir said.
On Friday, the trading session at the Nairobi Securities Exchange (NSE) saw Limuru Tea trade at a share price of Ksh580, shedding off three shillings from Thursday's bourse activity.
A final dividend of Ksh1 has been recommended by the Board of Directors, payable on or around May 28 to shareholders on the register as at the close of business on April 12.
[Read: Metropol TV appoints Terryanne Chebet as General Manager]