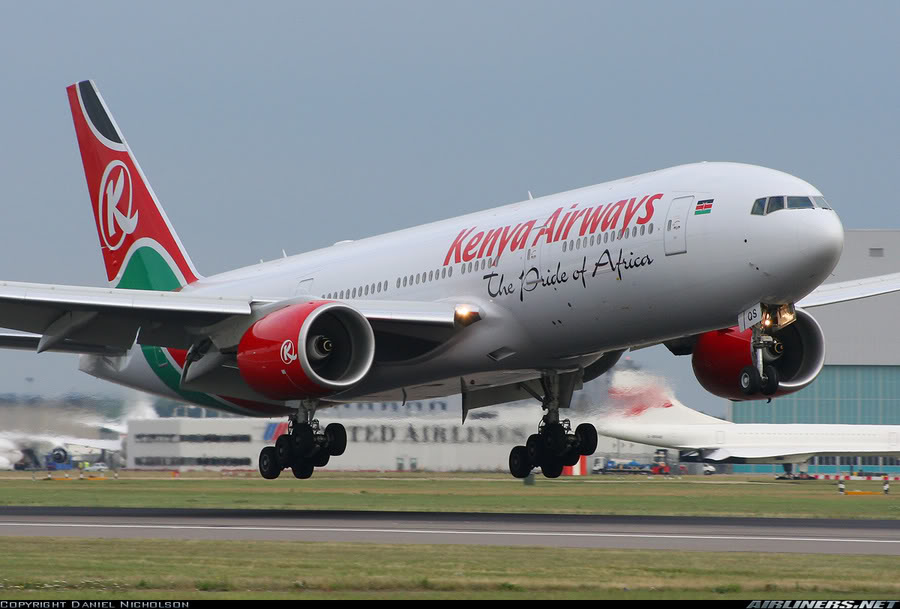 The Ministry of Sports has signed a one-year deal with Kenya Airways (KQ) that would see sports federations in the country travel at a discounted ticket rate. The deal would also ensure smooth operation and special treatment by booking the tickets at a short notice for all the sports men and women.
Speaking during the signing of the Memorandum of Understanding (MOU) in Nairobi, Principal Secretary Karimi Kaberia said that KQ would be the official carrier of all sports federations' participants.
The PS said KQ would fly Kenyan flag across the world and it would give players a feeling about their own airlines.
"We as the government have joined hands together with KQ to enable federations acquire tickets at a reasonable price while representing the country in various sporting activities abroad," said the PS.
Kenya Airways Regional Manager Grant Onyango assured that athletes and other sportspersons representing the nation in international track and field events would be flying comfortably with good services.
He further urged sports organizations to be booking earlier tickets to make it cheaper and easier to supervise travelling arrangements and bookings.
The KQ Regional Manager Grant Onyango, noted that payment solutions will be worked upon to ensure the air ticket prices are affordable to all athletes.
"KQ as the game changer, will offer immediate flights to enable the federations reach their destinations on time for early preparations before events," Onyango said.
Onyango noted that the main vision of National Sports Fund (NSF) was to ensure that the airline becomes competitive globally in the provision of resources for promotion and development of sports.