Kenya's most flamboyant businessman Chris Kirubi is smiling to the bank after raking in a handsome amount in a deal that many had seen as a loss for him.  It is understood that the Nairobi-based billionaire earned Ksh714 million (€6.3 million) last year when his company exited the franchising arrangement under which it sold Bic brands in East Africa.
In December 2018 Haco Industries sold back the franchise, which it had held for close to 4 decades, to French conglomerate, according to a trading update published by Business Daily revealing the financial details of the transaction.
In the transaction made public on 31st December 2018, BIC announced the transfer of Haco Industries Kenya Ltd manufacturing facilities in Kenya and distribution of stationery, lighters and shavers in East Africa to BIC. The multinational acquired Haco's semi-automated production plant in Kasarani as part of the transaction.
It said the acquisition was in line with BIC's continued growth strategy in Africa, "one of the most promising markets for BIC products in the world."
The deal has proved once again Kirubi's shrewdness in deal making. In 2008 he sold 51% stake in Haco to Tiger Brands of South Africa for Ksh300 million but the deal fell through after an accounting s*****l ruined the relationship, forcing him to buy back his shareholding in December 2017.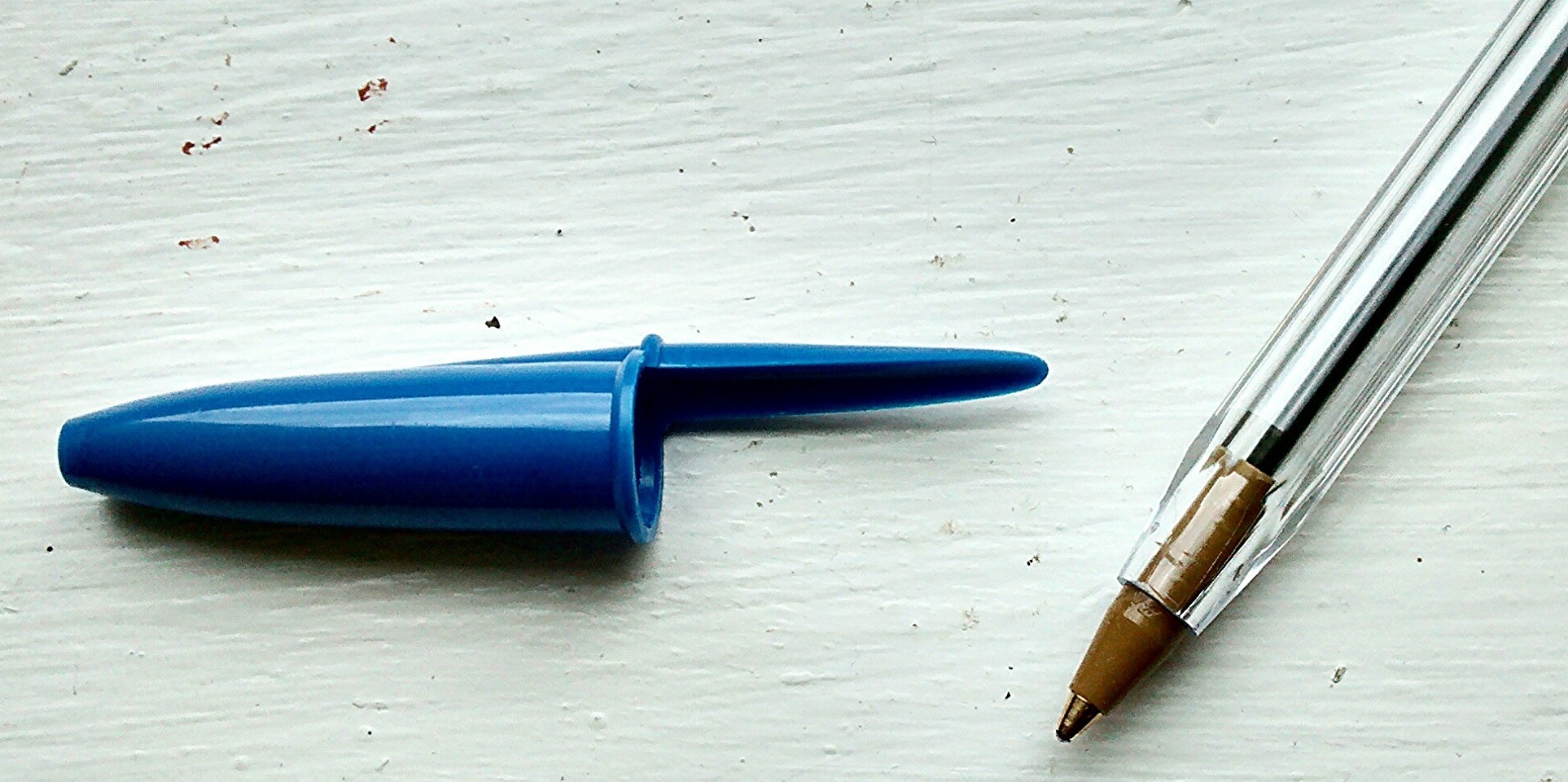 The money will come in handy in shoring up the fortunes of Haco Industries other brands, including its home and personal care products, which are said to be under-performing. The brands include Sosoft fabric softener and Miadi shampoo and body care products.
Read Also: A market for eggs really hard to  crack
Haco had been manufacturing and distributing the BIC brand of products for the Kenyan market and neighbouring countries, with Bic pens becoming syononymous with writing both in schools and organisations.
Focus now shifts to the French multinational, which is expected to restructure the unit, including cutting down staff levels to align the business with its global operations. BIC has set for itself several targets to be achieved by 2022, including annual savings of €20 million (Sh2.2 billion) and reaching 10 percent of net sales from e-commerce.