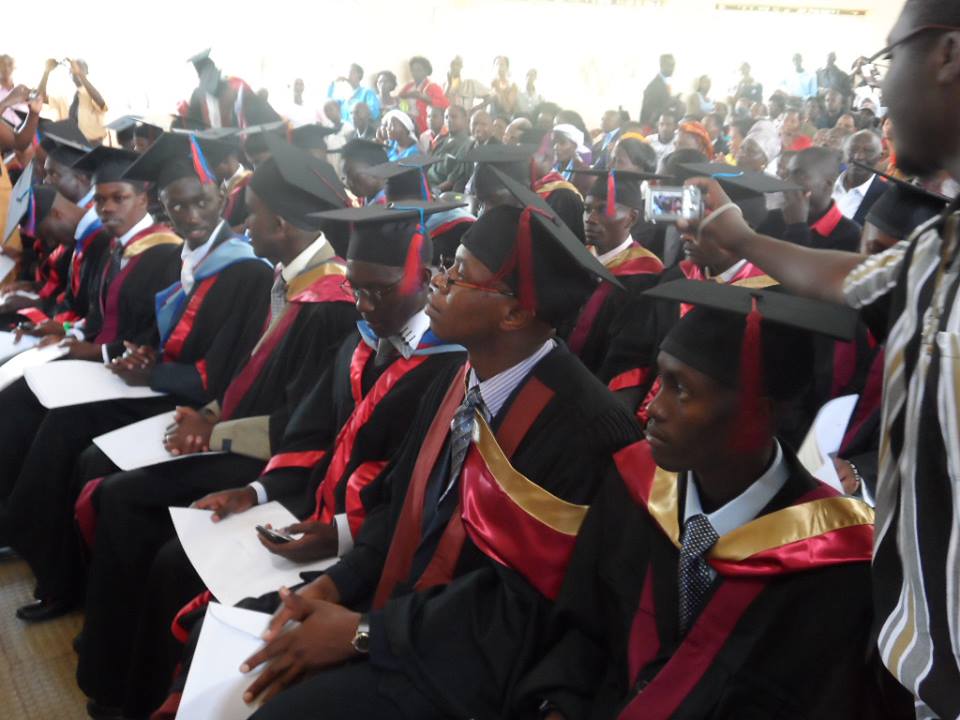 A majority of Kenyans would rather spend money on education than put food on the table or start a family, a new survey shows.
The Financial Sector Deepening Trust (FSD Kenya) in a new survey, said more than a third of Kenyans attach more importance on educating themselves or relatives. About 21 per cent said education was the reason they had taken loans while 33 per cent say they are saving for it.
This could be fueling the mushrooming of learning institutions in cities and towns. Currently, there are 22 public, 14 chartered private universities and 13 universities with letter of interim authority.
The second priority is putting food on the table (27.4 per cent). But the same survey found that at least 35 in every 100 Kenyans would sometimes go without food. For some, having children or family ranks lowly as priority. Of the 8,665 households that took part in the three-month survey, only 3.2 per cent consider having children or getting married as a priority. Building or improving a house is also least in their goals. Just 3.9 per cent would put their money in building a house.
According to the survey, whereas 31 per cent of those aged between 18 and 25 cite education as their main goal, over 40 per cent of those aged between 36 to 45 rate education as a priority. "Overall, Kenyans place a lot of value on educating themselves and their families. The importance placed on putting food on the table increases with age, while the goal of earning an income decreases with age," says the report.
Even offering social services does not cross Kenyans' mind often. Less than nine people out of every hundred think of supporting or participating in church or mosque activities, the survey found. An inclination towards valuing things of self-benefit is also manifest in the survey as 20.1 per cent have set keeping or getting a new job as their main goal.