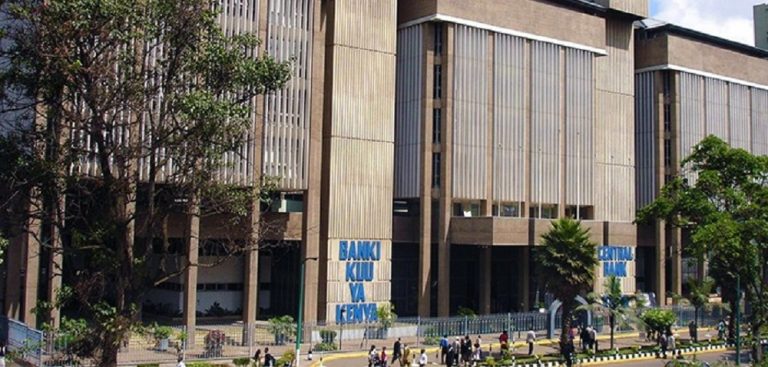 One of the allegations levelled at the Central Bank of Kenya (CBK) by those who have challenged the recent new currency roll out has been whether the apex lender followed due process.
A pet peeve has been public participation, and the role of the Kenyan public in coming up with the new notes.
The Central Bank of Kenya (CBK) did defend itself over the allegation in a recent press conference.
Kenya's apex lender will however presumably not face the same allegations when it comes to draft Credit Reference Bureau (CRB) regulations.
Kenyans have until June 17 to respond to the draft regulations proposed by CBK, which have been published by the Dr. Patrick Njoroge led entity.
The proposed law seeks to iron out the CRB system in the country, and touches on aspects such as CRB licensing, protection of information and the use of that information.
[Read: Only half of your friends would consider you their buddy, study shows]
One of the articles in the proposed law seeks to make credit score merely an indicator of
"For the avoidance of doubt, a customer's credit score shall not be used solely to deny the customer a loan, credit facility or any other financial service but shall be used as one of the factors to inform the decision making process," the draft regulations say.
The regulations also want to allow any negative information that could be published concerning one's credit score to be
In as far as CRBs are concerned, the new law seeks to give CBK the force of legal power as against the agencies.
Fines for running a CRB illegally amount to Ksh500,000, as well as breaching procedures that relate to acquiring of information that will be used to decipher one's credit score.
CRBs will also be required to file quarterly reports with the CBK.
In the case of circumstances that would require a CRB to wind up, the apex lender will be in a position to step in so as to protect the information that the agency possesses, the new laws propose.
The licensing fee for running a CRB will be Ksh100,000 per year.
CRBs were introduced to Kenya's financial scene as a solution to the banking crisis of the 1990s which saw the collapse of a number of banks, triggered in part by non-performing loans (NPLs).
Recently, the public has lashed out at the partnership between CRB agencies and mobile lending firms for what could only be termed as irregular blacklisting.
[See Also: Mary Kilobi's sweet words as Francis Atwoli turns 70]