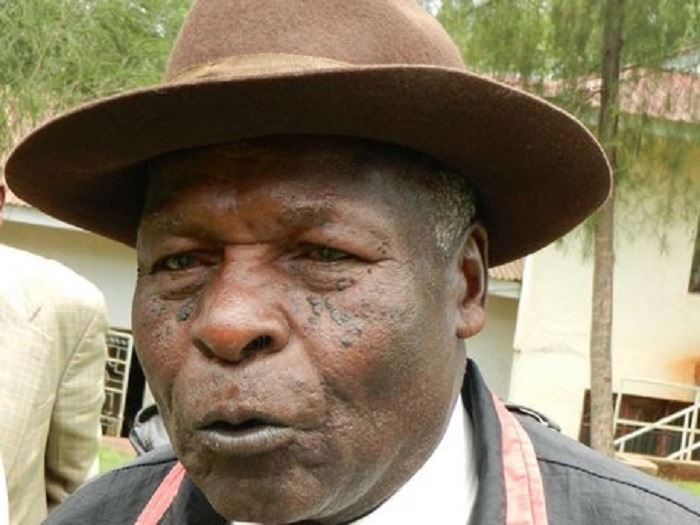 [dropcap]K[/dropcap]enya has received yet another blow with the passing of pioneer International Athlete, Mzee Nyantika Maiyoro. The sporting legend had his last breath on Sunday evening at Christa Marianne Hospital in Kisii.
Maiyoro's passing on comes barely 48 hours after another legendary athlete, a pioneer javelin thrower and former Commonwealth Games javelin bronze medallist, John Mayaka, who hails from the region passed on. The Kenyan Kisii community is mourning the passing of the two legends who had made their community proud during their golden years. Mayaka, however, was involved in sports in the 70s, much later than Maiyoro.
Mzee Maiyoro was among the first Kenyans to represent the country in the Olympic games at the 1956 games in Melbourne, Australia. Kenya was competing at the games for the first time and was still under British rule. Kanuti Sum and Joseph Leresae were other athletes that kick-started Kenya's Olympics journey alongside Maiyoro. Of all the three athletes, Maiyoro was the only one still alive until Sunday evening.
hey all competed in the 5000m which Maiyoro led the Kenyan team finishing 7th while Kanuti and Leresae finished 31st and 18th respectively. Maiyoro and Kanuti came back to represent Kenya in the 1960 Olympics but this time joined by three other athletes; Seraphine Antao (100 meters, 200 meters and 110 meters hurdles), Bartonjo Rotich (400m, 400m hurdles) and Arere Anentia (10,000m).
Despite being a contributor to Kenya's great history in sports, Mzee Maiyoro led a life of poverty and misery after he had retired as an athlete. In October 2014, he was detained at a Kisii hospital as his family could not raise a Sh39,000 medical bill. "After he recovered considerably, we could not take him home as the hospital's management told us to settle the Sh39,000 bill first before he could be released," said his daughter at the time.
"Fortunately, we got support from friends who sent us donations which allowed the hospital to discharge him, although we left a Sh7,000 balance."
Apart from financial challenges, Mzee Maiyoro also fought with individuals who attempted to grab a house the colonial government awarded him for outstanding performances in athletics in 1952. If it wasn't for former President Mwai Kibaki and former Prime Minister Raila Odinga's intervention the house at the Gusii stadium would not be belonging to Mzee anymore.
Recently as he was lying sick in the hospital, his family still had no means of settling his bills if it weren't for well-wishers. National Olympic Committee of Kenya (NOCK) and Interior Cabinet Secretary Fred Matiang'i who offered to pay Mzee Maiyoro's medical bills easing the family of the burden.
Even in his hospital bed, Maiyoro lamented that his 15-acre land, given to him by the first president of Kenya Mzee Jomo Kenyatta, was being grabbed.