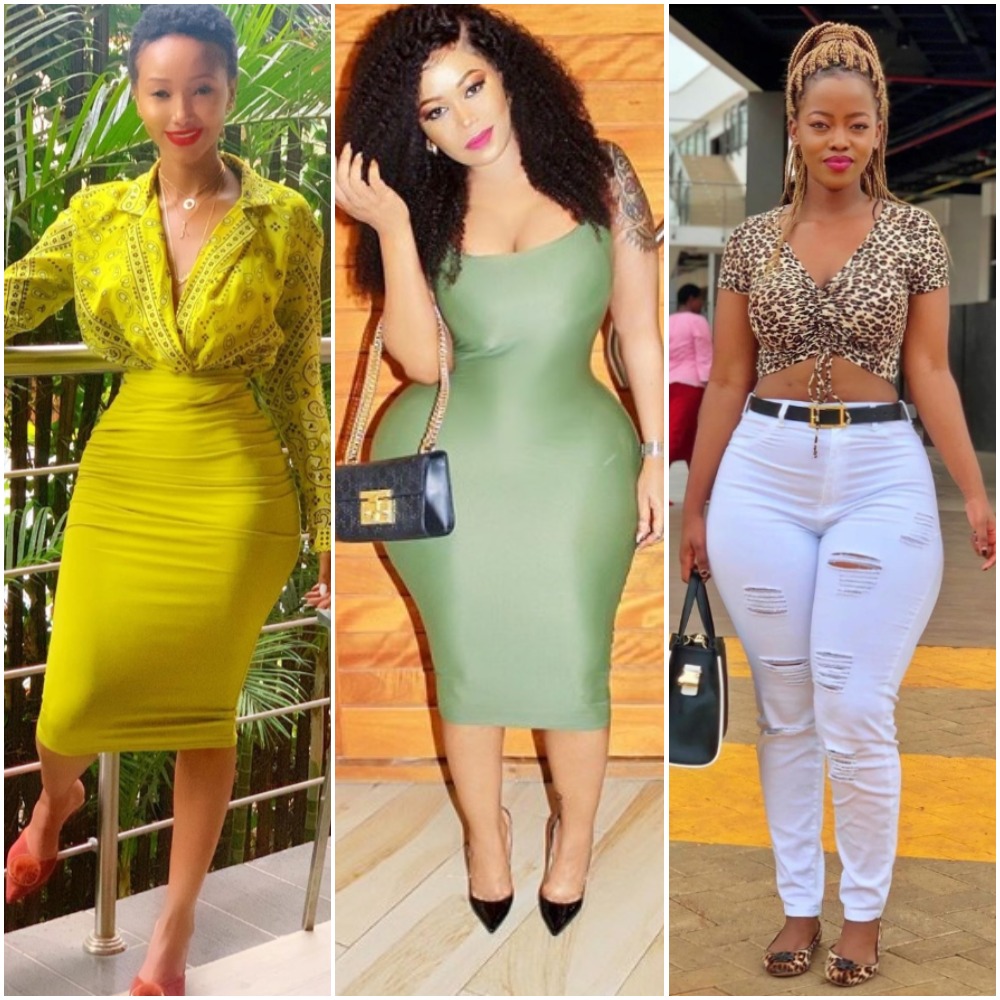 Their drama-filled lives and curvy bodies attract masses on social media. Some Kenyan socialites remain to be socialites but others use their social media following to their advantage.
The socialite movement started with Vera Sidika whose curves got people's attention when she appeared as a video vixen on P Unit's hit 'You guy'. She used the hype to her advantage and later on other girls started branding themselves socialites and continuously fed their social media followers with photos that showcased their sexy, curvy bodies.
After Vera Sidika, other socialites who came into the industry include the likes of Risper Faith, Corazon Kwamboka, Huddah Monroe, Vanessa Chettle and many more. Their primary target was to gain social media following then use that to make money.
Here are some socialites who successfully transitioned to become businesswomen.
Veronica Sidika Mung'asia (Vera Sidika)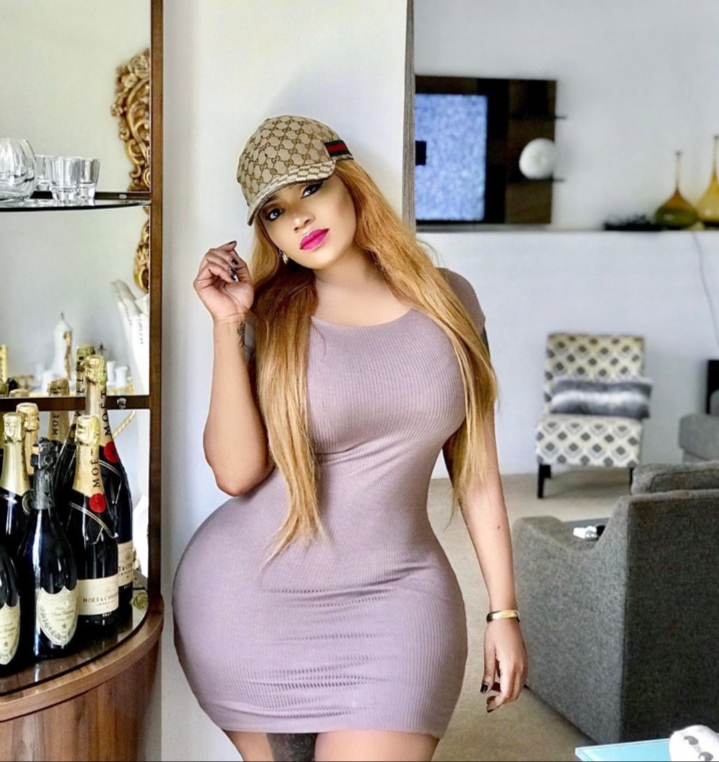 She is the lady who started the whole socialite revolution in the country. She used different outrageous mechanisms to gain social media following including bleaching her skin, allegedly adding the size of her hips and breast implants. She wanted to be perfect for social media, which she achieved.
After getting the followers she wanted, Vera Sidika started with doing adverts on her Instagram pages. Taking advantage of the huge following. She later established her name as a brand and started selling beauty products.
Lucky for Vera Sidika, she did not need a model to help her sell the products. She was the model. With girls desperate to attract masses as Vera does, they invested in the products to help them 'look like' Vera. This boosted Vera who grew her business and now Vera's beauty parlor is a recognized brand in the country.
If asked whether she is a socialite Vera will now say she is a businesswoman. However, it all started with being a socialite.
Alhudha Njoroge (Huddah Monroe)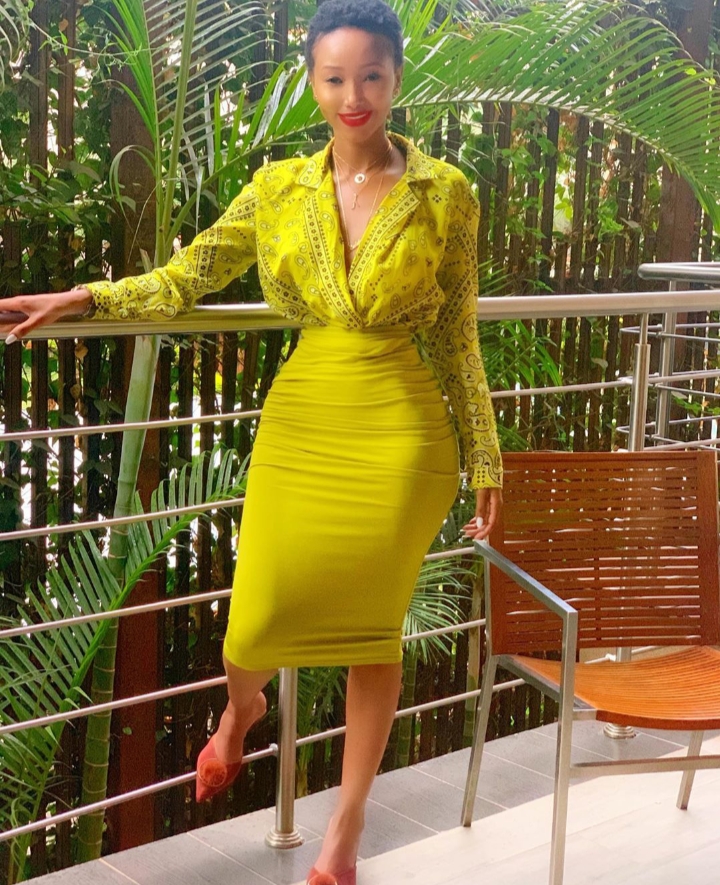 The Kenyan model gained popularity after she participated in Big Brother Africa 8 in South Africa. She might not have been the winner but she was successful in gaining attention from Kenya and around the globe as well.
Before venturing into business, Huddah invested her time in growing her following more. Just like Vera, she had to feed her followers with sexy pictures showcasing her beauty and curves. After gaining the following she wanted she started doing social media advertising and within no time she was advertising her own products.
When you are a socialite, no business can do better for you than one involving beauty products. This is why Huddah started Huddah cosmetics which has gained traction over time. Unlike many socialites, Huddah has managed to keep herself from drama and also maintained her career as a model.
She recently appeared on the cover of a top American magazine, the Bazaar.
Corazon Kwamboka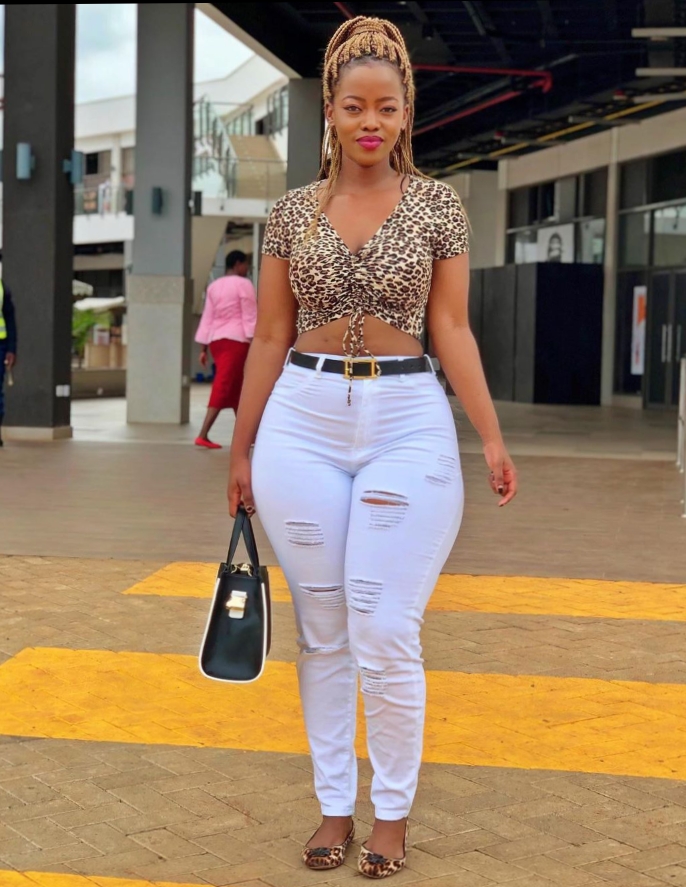 She rose to fame after her semi-nude photos began doing rounds on the internet showing off her curves. At the time, Corazon was just a young university student pursuing her law degree at the University of Nairobi.
Surprisingly, Corazon was not worried that her leaked semi-nude photos would jeopardize her dream of becoming a lawyer. In fact, she said that she is good at what she does and will always pursue her law career. Corazon is a one of a kind socialite with beauty and brains.
She graduated in 2013 with second class honors upper division and was admitted to the bar by Chief Justice Maraga in 2016 November. She does online advertising majorly dealing with clothing brands as she works as a model too. Currently, she does consultancy and she also owns her own cloth line dubbed Genio Sport.
Faith Makau (Amber Ray)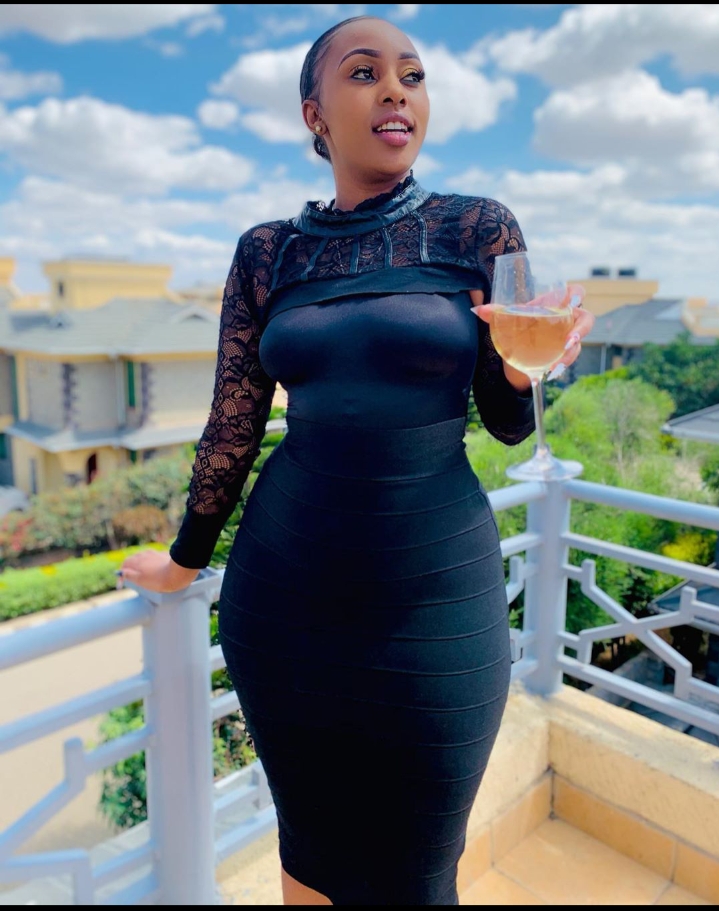 Amber Ray is the true definition of a modern-day socialite. Judging from her Instagram feed, her days are characterized by driving top of the range cars, dining in exquisite restaurants, wearing the most fashionable clothes, and the likes. She lives the textbook life of a socialite.
She describes herself as a fashion consultant, commercial model, and mother. Even though she is yet to reach the levels of Vera Sidika, Huddah, and the likes, Amber's business career is picking up fast. She owns a lipstick company dubbed Zumaridi Matte Lipsticks.
Most socialites have chosen to invest their money into beauty products as they can market their products easily.