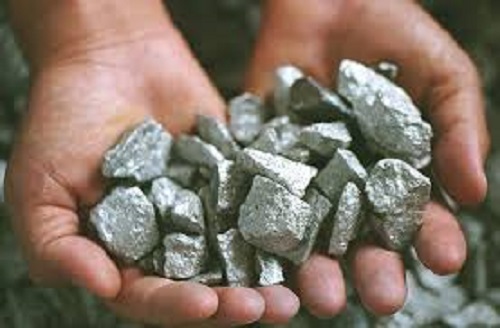 The government has won a Ksh 200 billion case brought against it by Cortec Mining Kenya Limited, Cortec (pty) Limited and Stirling Capital Limited over the revocation of a mining licence in 2013.
According to Reuters news agency, a tribunal at the International Centre for Settlement of Investment Disputes has ruled that the companies' licence was not a "protected investment."
The mining companies had argued they spent six years and millions of dollars in exploration and development, and their investment in the mine was effectively nationalised when in 2013, the then mining minister, Najib Balala, unexpectedly raised royalties on minerals and revoked certain licences.
At the time, Balala said the move was to ensure Kenya got a bigger share of earnings from its nascent mining sector.
"The Tribunal concludes on the merits that the Government has demonstrated that Special Mining Licence 351 is not in any event a protected investment," Reuters quotes the tribunal as ruling.
The companies were not immediately available for comment. They first brought the case over the Mrima Hill mining project to the tribunal in 2015.
The government argued there was no expropriation of the "purported licence."
The tribunal said Nairobi could recover Ksh 326 million ($3.22 million) in costs from the companies, half of what it had asked for. The companies had said their mining project aimed to tap one of the world's largest undeveloped niobium and rare earth deposits, the tribunal said.
READ: THE HEALTH BENEFITS OF SPORTS
Niobium is a component of the high-strength steels used for cars, ships, high-pressure pipelines and infrastructure across the petroleum and construction industries.