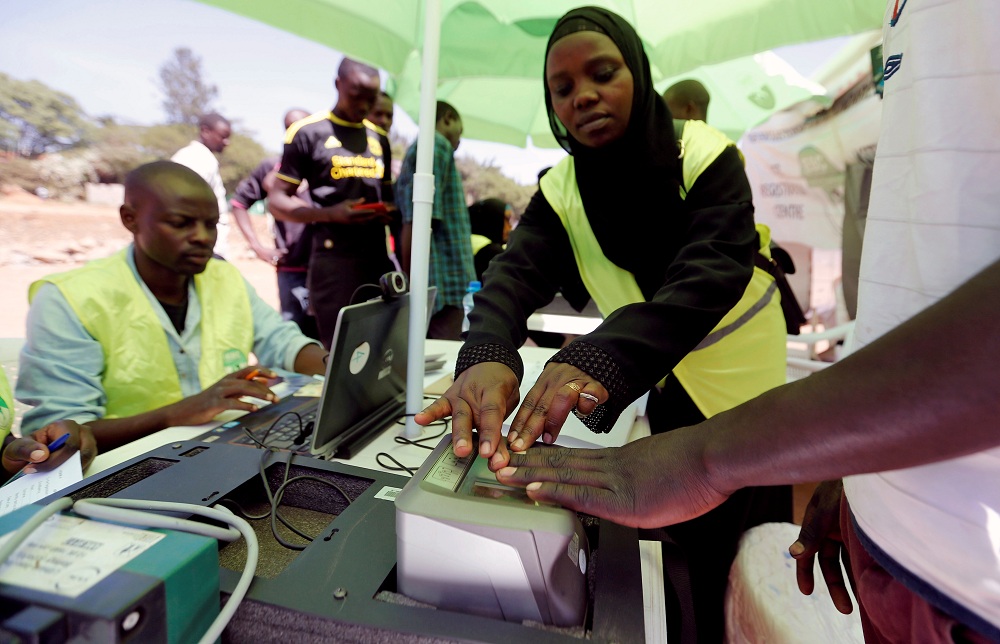 Kenya is on a collision course with the European Union Election Observer Mission over what it terms as the "unprocedural and premature" manner in which its final report on the 2017 elections was released amid claims the government was unwilling to receive it at this time.
Kenya's Ambassador to Brussels, Belgium Johnson Weru said the release of the report was in total disregard of the framework of the Memorandum of Understanding signed between the Government of Kenya and the EU on June 8, 2017, which called for a structured and official process.
It has demanded that both the European Commission and the European Parliament to make amends, saying the move is likely to slow efforts to build democracy in the country.
Earlier Wednesday, Chief Observer, Ms Marietje Schaake, Member of the European Parliament from the Netherlands, said the report was released in Brussels after the Kenyan government stated it was not prepared to receive her in Nairobi at this time.
"Besides presenting a final report to the Government, EU EOMs normally organise discussions with political parties, civil society representatives, journalists and other stakeholders," she said in a statement.
According to Schaake, the EU team had previously agreed with the Kenyan authorities that they publish their final report within three months of the October 26 fresh election.
However, Weru said they have been in communication and according to the latest agreement, the report was to be released between mid-February and mid-March 2018 in Nairobi. He accused Schaake of personalising and instrumentalising the mission's work.
According to reports in London's Financial Times, Kenya had sought to delay the release of the report to allow for the full constitution of the government by President Uhuru Kenyatta.
However, critics say this was not a strong excuse since the President, his deputy William Ruto and Cabinet Secretaries are still in office and working and hence there is no vacuum.
Here is the full press release by the Kenyan Embassy in Brussels: