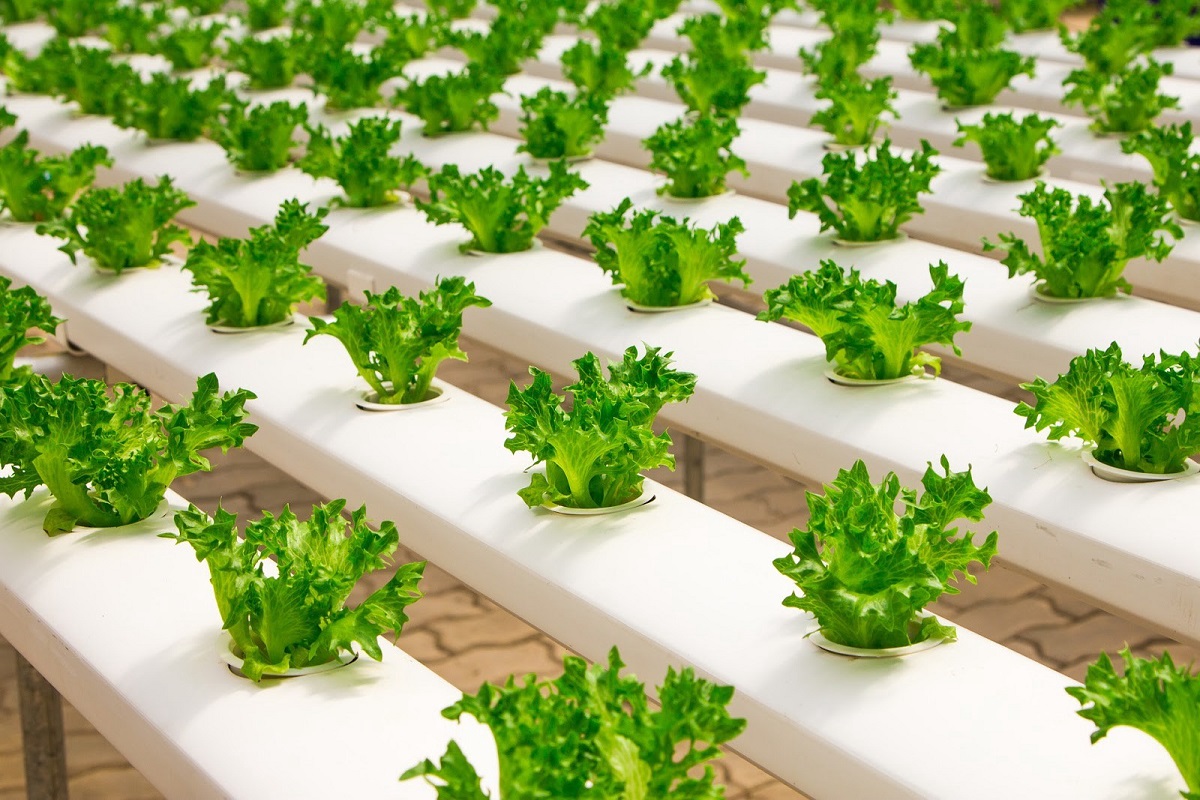 The Kenya Commercial Bank through its KCB Foundation is placing young Kenyans on the path to becoming the next generation of millionaires through agriculture.
Some 92 beneficiaries who have completed the first phase of training in hydroponics farming at Miramar International College have graduated in readiness for the application of the skills learned.
Hydroponics farming
Hydroponics is a method of growing plants in a nutrient solution without soil. The training is part of the 2jiajiri programme.
KCB Foundation Managing Director Jane Mwangi said the programme has been a success, and past graduates have teamed up to start commercial farms.
"We chose to focus on hydroponic farming because it's a smart farming method cognizant of the challenges faced by 21st-century farmers. This method is attractive to young people especially because it's not capital intensive, consumes little space and is not reliant on weather patterns," she said in a speech read on her behalf by John Waimiri, Senior Manager, Partnerships.
KCB Foundation will then take through the 92 beneficiaries through business development training where they will learn how to run a business.
They will also be taught how to develop business plans that they can then use to take loans from the bank.
1.5 million jobs by 2024
KCB Foundation has secured additional Ksh10 billion funding from MasterCard to scale up the 2jiajiri programme.
The bank is targeting to create 1.5 million jobs by 2024 through its 2jiajiri programme.
Some 500, 000 indirect jobs are also expected between now and 2024 in a 5-year nationwide plan to be implemented through the KCB Foundation.
In June, the MasterCard Foundation gave KShs10 billion (USD100 million) funding for scaling up the 2jiajiri programme that seeks to empower youth entrepreneurs for job creation.
MasterCard extended the funding under its MasterCard Foundation's Young Africa Works programme which was launched in Nairobi on June 20.
The initiative is expected to enable five million young people to access dignified work through expanding technical, vocational and work readiness skills that are critical to economic growth.
KCB Foundation is one among seven beneficiaries in Kenya of this ambitious KShs30 billion commitment by the MasterCard Foundation in 10 African countries to grow micro, small and medium-sized enterprises (MSMEs).
The programme will scale-up the existing 2jiajiri programme by providing technical training, Business Development Services, access to finance and linkages to structured markets through an ecosystem approach.
Mastercard Foundation's Young Africa Works Kenya platform will also enhance the creation, growth, sustainability and productivity of over 200,000 Micro, Small and Medium Scale Enterprises (MSMEs).