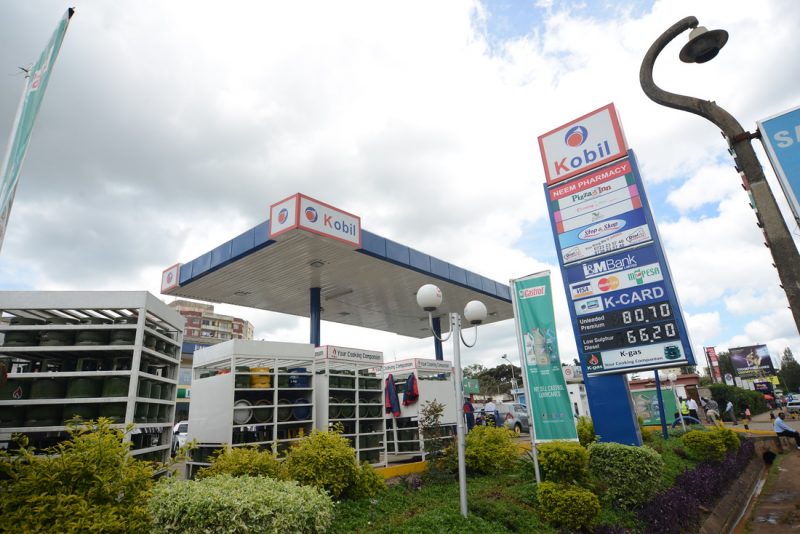 KenolKobil has now been delisted from the Nairobi Securities Exchange (NSE) following the acquisition by Rubis Énergie.
In a public notice, the acquisition of 100% shares of KenolKobil by the French firm disqualified the company from operating as a listed entity in line with the provisions of the Capital Markets (Securities) (Public Offers Listings and Disclosures) Regulations 2002.
"The delisting has been approved by the Capital Markets Authority. All shareholders, investors and the general public are advised to take note of the delisting," it added.
Rubis Energie acquired shares it did not already own for Ksh 36 billion at Ksh 23 per share.
The takeover of KenoKobil placed Kenya as the 36th market in Africa, Europe and the Caribbean, where Rubis has operations. Rubis is listed on the Euronext Paris Stock Exchange.
As a subsidiary of Rubis, KenolKobil adopted Rubis Group's financial and operational policies, as well as global quality and service provision standards.
Following the takeover, KenolKobil appointed Christian Cochet and Gilles Kauffeisen as directors. They both boast of vast in downstream oil and gas sector.
Cochet, the Chief Executive Officer of Rubis Energie, said at the time that the deal, its maiden investment in East Africa is a vote of confidence in the Kenyan economy, which is a gateway into the East and Central Africa region, and the conclusion of the deal coincides with the state visit of President Macron of France to Kenya.  Rubis  said it was keen to play a major role in improving trading and investment relationships between Kenya and France
"This investment demonstrates our long-term commitment to the downstream fuel industry in Kenya and the East African region. It illustrates our faith in the potential of the company and the East and Central African economies. We expect to grow KenolKobil's business and continue to improve the offering to KenolKobil customers and employees.  We are very excited about the prospects for the business." Cochet added.