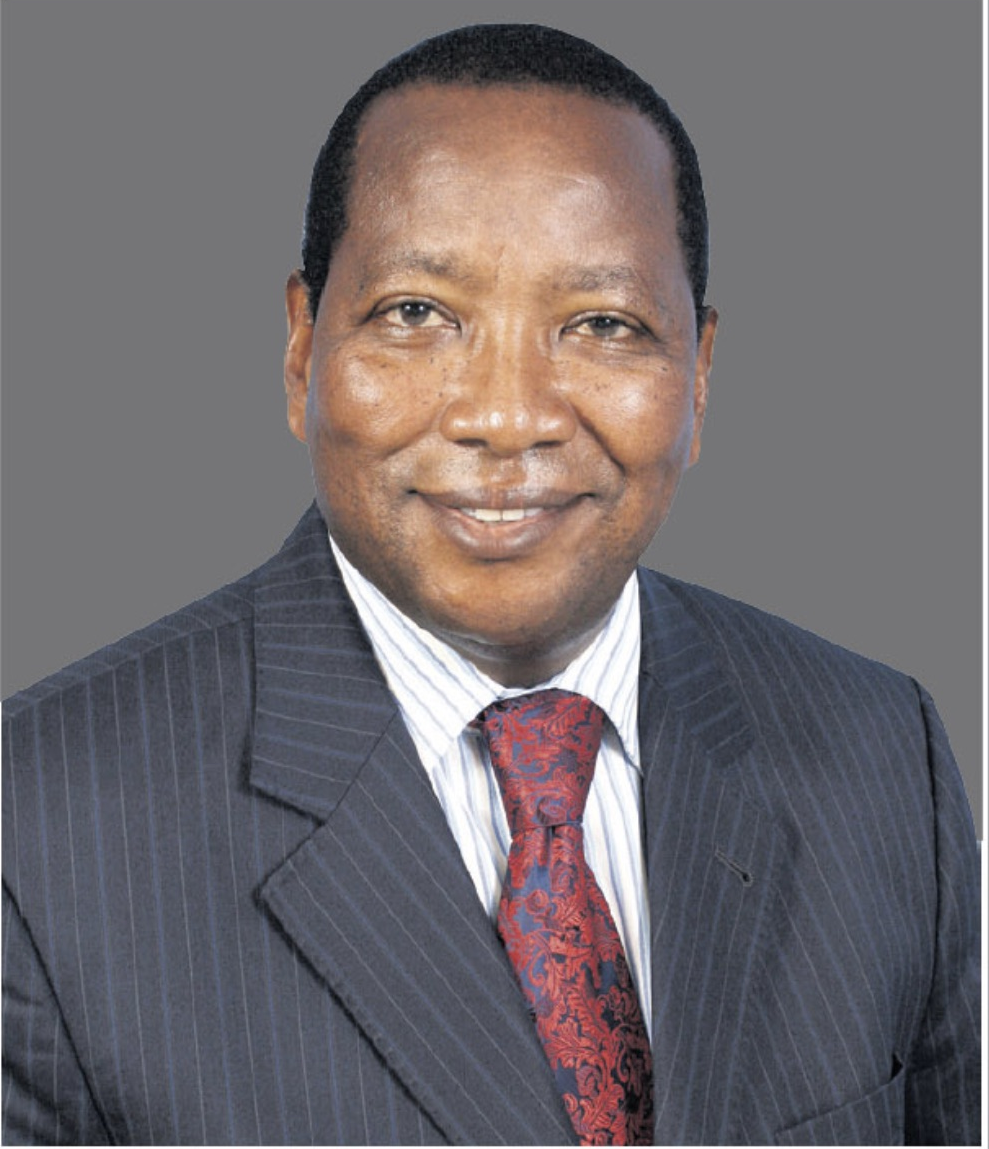 For the last one week, I have struggled to write a nice send-off letter for my friend David Keli-Kiilu, who d**d on 12th June 2020.
For ages, David was the face of British American T*****o [BAT] Kenya, a company that he joined when most of us could barely write our names. Many of you will remember him while he worked for his former employers.
Corporate dealmaker
However, unknown to many, David was never born with a silver spoon. His was the classic case of rags to riches. The proverbial poor kid who defied the odds. The one who dared to dream and climb through the corporate ladder to become the face of BAT Kenya and industry. He raised the bar so high, contemporaries and new kids on the block have struggled to match.
From the backwaters of Kilyungi Village in Makueni County, David worked his way to be the go-to person in matters media, government, regional trade, and industry. He was an expert.
In spite of all that he always had time for the few of us who wanted more than just a byline. He was my mentor and the elder brother that my young curious self- yearned for but never had. He introduced me to the rough and tumble of Public Relations/ Communications marketing.
Though my first love was journalism and media, David encouraged me to move to the next level. In him, I saw a grandmaster doing his thing. I was not just amazed but obliged and followed in his footsteps.
He held my hands even as he kept the BAT Kenya flag flying through the headwinds of anti-t*****o laws and other pieces of legislation that changed the way business is done. I learned key lessons in international trade and corporate communications.
I borrowed fundamental people skills that have come in handy in times of c****s and happiness. I shall always remember him and his goodness. David was an excellent talent spotter. Not just me but many of us.
He played a significant role in mainstreaming of the Jua Kali sector (SMEs) in Government policy.
His people skills were unmatched. He understood what the ground needed even as he meshed with the top honchos in the corporate jungle. David was a rare gem.
My condolences go to his family – the children that have lost their father and the many of us that benefited from his vast knowledge and network. I am forever indebted to him and will remain thankful for the time we spent together.
The skills and knowledge he gave will remain useful – to be handed over to the new generation – my kids included. As he takes a bow, all I can say to my departed elder brother is Nimuvea muno kwa maundu oonthe,thyumua nesa munyanywa nginya ila twionana ingi.
Rest well, my friend.
***
Keli Kiilu was laid to rest on 23rd June 2020 at his home in Maavuni, Kilyungi in Mbooni, Makueni County.
He was an astute professional in Public Relations and Corporate and Regulatory Affairs and a Fellow of the Public Relations Society of Kenya.
He was staunch advocate of free trade and the integration of the East African Community, a role he played with excellence while at BAT Kenya, Agricultural Society of Kenya (ASK) as Chairman of Trustees and Life Governors, Kenya Private Sector Alliance (KEPSA), Kenya Association of Manufacturers (KAM) and the East African Business Council (EABC).
He played a significant role in mainstreaming of the Jua Kali sector (SMEs) in Government policy. He was a friend, colleague and mentor to many in the corporate world.