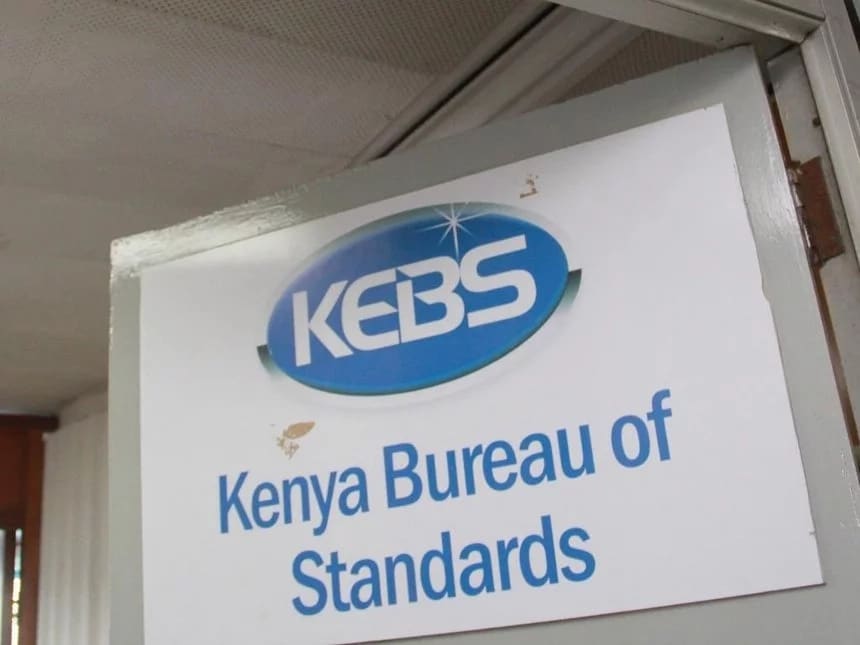 Kenya Bureau of Standards (KEBS) has approved KS 2914:2020 the Kenya Standard for Minimum Energy Performance Standards and Functional Performance Requirements for General Service Lamps (GSLs), First Edition to tackle the performance, functional, and safety requirements of lighting technologies.
While the incandescent lamps offer only up to 1,000 hours of life which translates to less than one year based on an average of thirty days per month, the life of each Compact Fluorescent Lamps (CFL), commonly-known as energy saver bulbs has  a minimum of 6,000 hours which translates to four years based on an average of thirty (30)-days per month  according to KS 2446-1:2013.
Unfortunately, this type of energy-saving lamp, a type of fluorescent lamp that contains mercury, a t***c substance that requires special disposal of the lamps separate from general and household wastes.
Regrettably, these guidelines are either unknown or ignored and most households, businesses and industrial establishments dispose CFL bulbs with other common wastes releasing mercury into the environment as a result.
This translates to a biogeochemical cycle contaminating soil, air, groundwater and surface water where it accumulates and moves up the food chain.
It is against this background that the Kenya Standard, KS 2914:2020 was developed to address environmental challenges as well as embrace the newer technologies like those based on solid-state lighting and commonly referred to as Light Emitting Diodes- (LED).
Unlike CFL bulbs that can offer up to 8,000 hours of use, LED lamps offer as much as 25,000 hours more than six years of light per bulb.
In addition, LED lamps do not contain mercury resulting in overall protection of the environment.  
"The KS 2914:2020 requirements will ensure that lighting products in the market are energy-efficient, long-lasting and add value for money. They will also raise the quality, reliability and value of the lighting products offered for sale in the market with the aim of phasing out inefficient technologies of lighting," says Lt. Col (Rtd.) Bernard Njiraini, Managing Director, KEBS.
"In developing these requirements, the Technical Committee was live to the drastic reduction in the cost of LED lamps which are currently competitively priced to favorably compete with the compact fluorescent lamps in the market," he adds.
The labeling requirements will ensure that the products and product packaging give the discerning buyers the information they require to select and buy the most efficient ones at the point of sale.
Some of the mandatory information that the product should contain include lifetime hours, rated efficacy in lumens/watt and the rated correlated colour temperature (CCT) in Kelvin (K).
Currently, the Energy and Petroleum Regulatory Authority (EPRA) is running #KenyaEnergyLabel campaign that requires all electrical equipment and lighting products to display prominently an energy label in form of stars.
The more stars marked the more energy-efficient the appliance is with 5 stars being the most efficient.
There is also an ongoing effort to harmonize MEPS within the East African Community for ease of controlling cross-border trading among the partner states.
The East Africa standards are expected to be ready in 2021