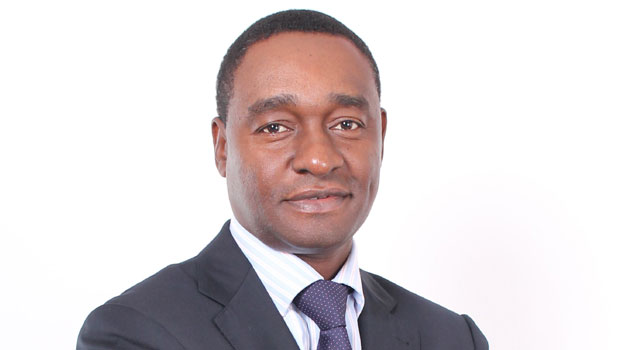 [dropcap]T[/dropcap]he Kenya Bankers Association's (KBA) online chat session dubbed "My Chat with a Bank CEO" will kick off on 22nd Friday September for the first time this year.
Held every quarter, selected chief executives of banks host live chat sessions while giving their views on the various topics related to banking over a period of four weeks.
This Friday's chat will be hosted by I&M Bank CEO Maina Kihara under the topic "Developments in the Financial Markets." According to information available on KBA website, Mr Kihara's Chat will cover "broad areas of economic activity, highlighting recent market developments that have been influenced by the election period.
Key events such as prolonged drought and the capping of bank interest rates will also be discussed in terms of their impact on the economy over the past two quarters." The chat room opens at 9:30 while the session with the CEO starts promptly at 10:00.
Ability to post comments and questions to the CEO is given on a first come first served basis. All other participants not in the chat room can still follow the conversation on twitter under the hashtag #CEOchat.
Other CEOs expected to take part in the chat in subsequent weeks include Mr Dan Omoro, the CEO of DIB Kenya Limited and David Thuku, the CEO of Family Bank. The KBA chat sessions are open to all and members of the public are encouraged to log on and engage in productive conversations on banking in Kenya.
ALSO SEE