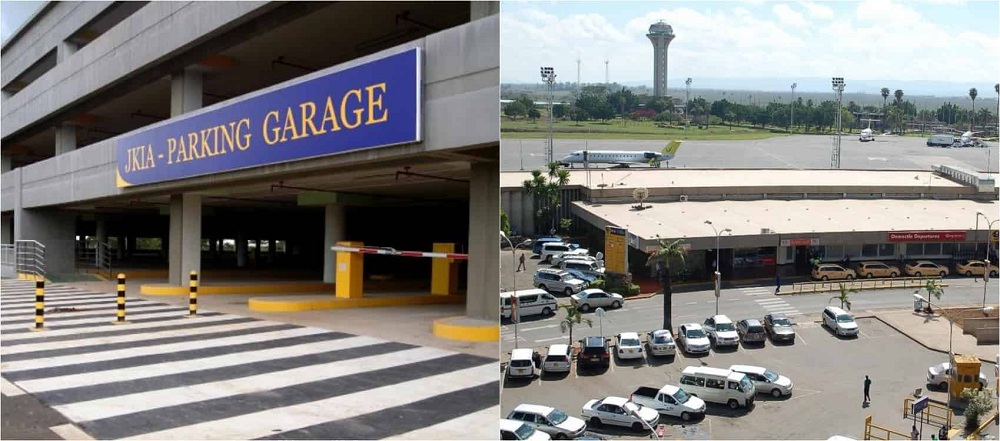 Kenya Airports Authority has now suspended the new  Jomo Kenyatta International Airport (JKIA) parking fees pending consultations. The move had infuriated Kenyans who terms the enhanced rates exorbitant, adding they were not consulted.
"Jambo, we would like to notify the general public that KAA has put on hold the proposed new car parking rates pending further consultations with our airport stakeholders," KAA tweeted on Tuesday.
A lobby group, Narobi Foundation, has also on Monday moved to court seeking a "declaration that the decision to increase parking fees at JKIA is unconstitutional."
It averred the new fees will escalate what taxi operators charge passengers, and increase overhead costs for companies that import and export through the airport.
According to the revised rates, which took effect on Sunday, visitors picking and dropping travellers at the JKIA will be required to pay Ksh 100 for 20-minute stay, Ksh 250 for staying at the airport for between 20 minutes and 40 minutes and Ksh 350 for s stay of between 40 minutes and an hour.
For a one-hour to two-hour stay, one will be required to pay Ksh 500.
Parking would now cost Ksh 100 within 30 minutes, Ksh 150 for between 30 minutes and an hour, and Ksh 200 for between one hour and two hours.
Those opposed to the revision also questioned why the parking fees are collected by KAPS, a private company.
KAA had said it is looking into ways of increasing its revenue streams from its infrastructure services.
It is seeking to put up a new facility that will, upon completion, further increase capacity by an additional 20 million passengers annually.
"With KAA's development of Terminal 1A, 1E and 2, JKIA's annual capacity has increased to 7.5 million passengers, closer to her 2020 envisioned handling target of 10.5 million passengers per annum," KAA had said in a statement.