Just days after enlisting the services of two editors who have previously worked for Switch TV, K24 has poached more talent from the Kenya Red Cross owned channel, a move which veers completely off-script from the now failed proposed merger between K24& KTN News.
K24's recruitment strategy of late appears to correct Mediamax's previous ill advised "poach expensive talent for the ratings" track record and is now leaning towards recruiting the right talent within budget as the station seeks to lift itself from a year of exstinguishing fires.
The Mediamax TV channel is now planning to unveil its new additions on Monday, talent which now fills the gaps created by exits in the past one year. While K24 will be enthusiastic about plugging the holes within its ranks, it is another whole story at Switch TV which now has to replace the departures in the midst of a pandemic.
Business Today has learnt that K24 has enlisted the services of Diana Rose, Giverson Maina, Abuller Ahmed and Nicholas Nduti to its editorial team.
Below are the profiles of the new acquisitions
Abuller Ahmed
The former KTN Sports Presenter now joins K24 after a stint at Switch TV. The presenter with a perfect command in Swahili has been working as a news anchor and editor at Switch TV. He is set to be unveiled as a Swahili News Editor and Anchor at K24 TV.
When Ahmed joined Switch TV from KTN News in November 2018, many media observers questioned the move considering it to be a step down. He horned his skills at KTN after emerging as one of the top three finalists in KTN's The Presenter recruitment TV series.
Prior to that, he worked at ECN Radio after completing his studies at the Kenya Institute of Mass Communication.
Through a post on his social media pages, Ahmed thanked his now former employers for building him and now looks forward to his new role.
"You can't be a king by sitting on a great throne, within two years I have learned a lot positive and negative, I have taken a step in the industry I admire, sincere thanks to all those who held my hand, TV managers who believed me and twisted me the role of Leadership, all fans who were with me on this journey, has come to the time to change the camp, the hoe is the same," Ahmed posted.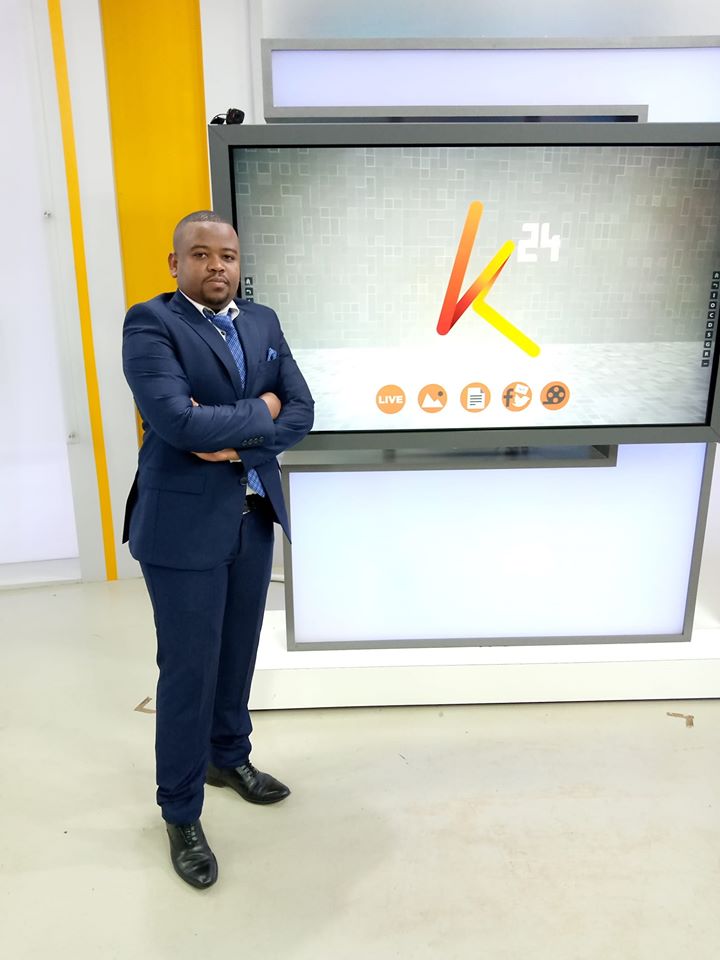 Daniel Kituu
Kituu joins K24 as a Swahili news editor after serving in the same capacity at Switch TV.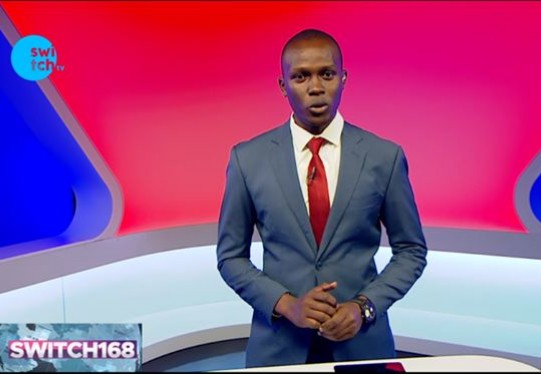 Kituu is a Jomo Kenyatta University of Technology and Agriculture (JKUAT) alumnus where he studied Corporate Communications.
Diana Rose
Diana Rose is a health reporter/ producer, roles she balanced at Switch TV . She now joins K24 as a producer.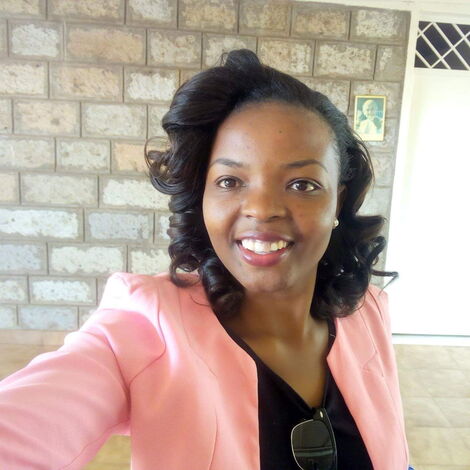 She holds a degree in Communication from Daystar University and a French Diploma (DELF A2) from Alliance Françoise de Nairobi.
She started her career at the Nation Media Group (NMG) as a broadcast TV reporter at the now-defunct QTV.
Before joining NMG, Diana was an intern at KBC Radio-Taifa and Shine FM.
Giverson Maina
A former host of the Africa Focus programme, Maina has built a name for himself in the industry as a reporter and news editor. His flexibility appears to have appealed to K24 and will now be working as a reporter, presenter and producer.
He holds a Bachelor of Science (BSc.) in Graphic Communication and Advertising from the Moi University.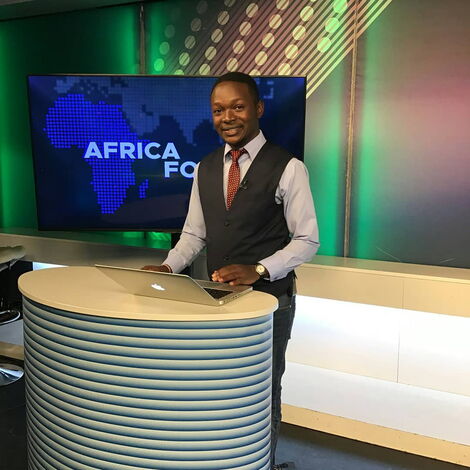 He started his media career at the Kenya News Agency before moving on to work for various media outlets.
Nicholas Nduti
Nduti was a supervising editor at Switch TV, and is now set to join K24 TV as News Editor.
Nduti is an alumnus of the University of Nairobi where he attained a Masters in Communication Studies.