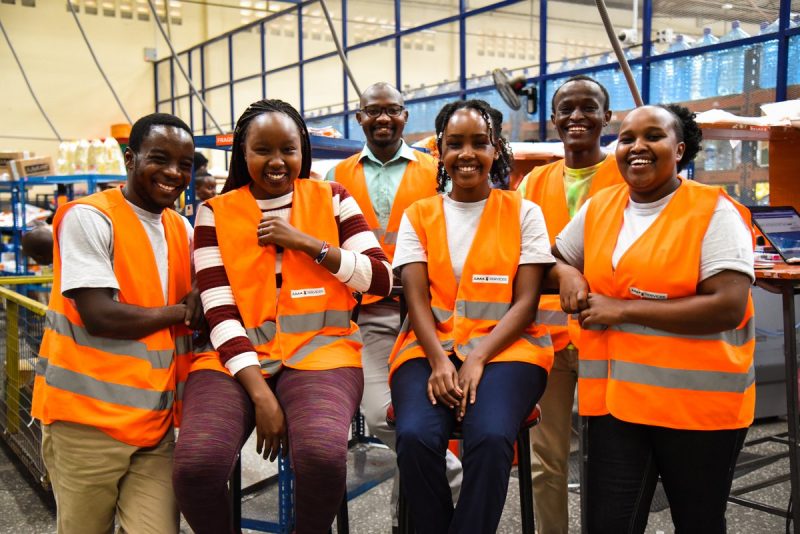 Jumia has announced plans to expand its countrywide pick up station network to 600, from the current 170 pick-up stations.
The new strategy relies on an agency model, through which existing entrepreneurs earn up to Ksh20,000 by hosting Jumia pick up stations in their existing shops / facilities. The move is aimed at empowering SMEs by boosting their revenue and providing better services to the growing customer base in Eldoret andother cities.
"We see a growing potential and many unserved customers in areas outside of Nairobi. In towns like Eldoret, our range of products and competitive pricing is even more relevant for customers. Our expanded pick up station network will enhance customer confidence and provide them a convenient shopping experience,"Jumia MD Sam Chappatte said.
Among the newly opened pick-up stations in Eldoret region include Koibatek Uniforms, The Young Pioneer, Bargetuny Plaza and Loop Business Center.
The move is expected to speed up the uptake of online shopping upcountry, providing opportunities for vendors countrywide.
So far this year, Jumia has launched 150 agency pick up stations in Nairobi & surrounding areas.
The announcement comes on the eve of Jumia's 7th birthday sales campaign, dubbed Jumia Anniversary. This launches at 11:59 pm on Sunday and will run for three weeks.
Entrepreneurs who want to take part as Jumia sales consultant or pick up station agents should register online on the Jumia website.