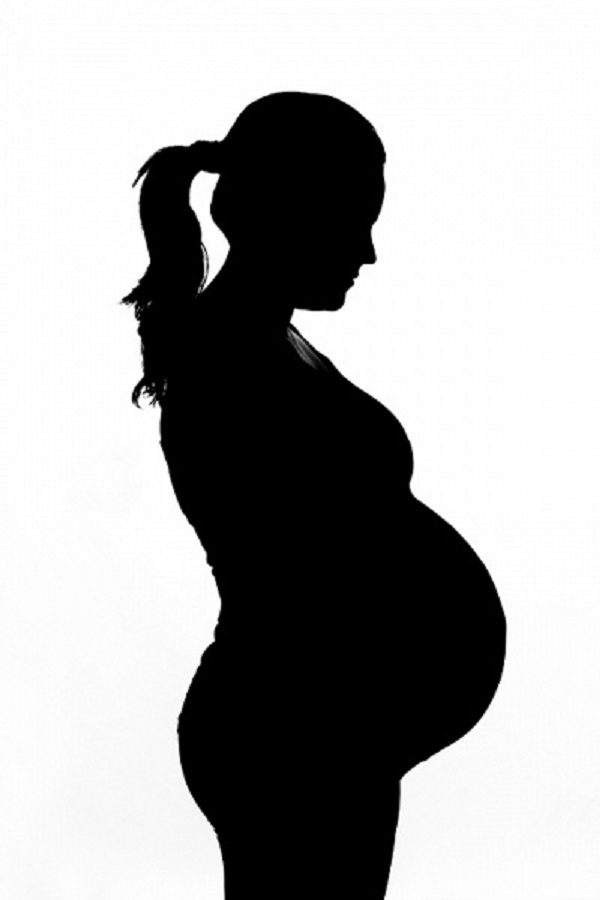 A young man accused of impregnating a teenage girl has been freed by a Malindi judge.
Justice Said Chitembwe on Tuesday set free Lodgers Tsofa Facho, stating that there is a possibility the two were underage when they engaged in sex four years ago.
Facho had been sentenced to 15 years in prison for defiling a 17-year-old girl contrary to Section 8(1) (4) of the Sexual Offences Act of 2006.
Justice Chitembwe said Facho's age was not exactly determined during the trial and he too could have been under 18 years in 2014.
The judge said the convict, a former student at a youth polytechnic, had promised to marry the young girl and they were in a cordial relationship, hence it cannot be concluded that it is man lured the girl into sex.
"The complainant knew what she was doing. Assuming she was below 18 years old and could not give her consent to sex, the way she behaved proves that she was sexually active. She was not threatened or lured into sex by the appellant," Justice Chitembwe said.
The judge added that the girl behaved like an adult and both engaged in sex at their youthful age with a promise to get married.
"It would be imprudent to have the appellant spend 15 years in jail yet the evidence shows that there is a high probability that he was below 18 years when he started having sex with the complainant," he said.
Justice Chitembwe said it was clear to him that the two were lovers and intended to get married as evidence before him show that they had sex several times before she conceived.
"The complainant informed the trial court that the appellant had promised to marry her. These were people who were committed to that relationship. It is only the pregnancy which disrupted that arrangements otherwise there was the likelihood of the two getting married," the judge noted.