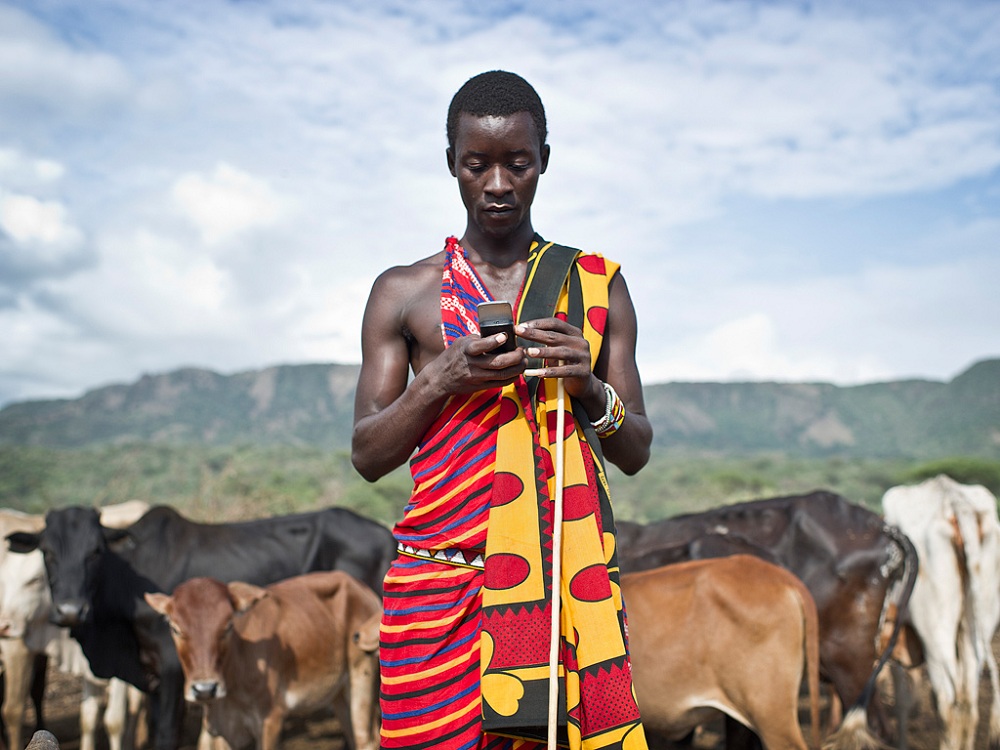 Huawei Technologies has announced plans to roll out an easy to deploy mobile telecommunication solutions to bridge the digital divide in remote parts of Africa.
The solution known as the Rural Star has several unique aspects that reduce the total cost of building and running a mobile network site by up to 70%. It is specifically designed for remote parts of the country that do not currently have mobile network coverage.
Speaking in CapeTown South Africa at the AfriaCom Conference, Huawei technologies Southern Africa Region President Mr. Li Peng said: "the solution will not only help mobile operators but will also boost ongoing efforts by governments and regulators across the region who are seeking to expand rural coverage."
In Kenya, the Communications Authority is providing subsidies for mobile operators to extend mobile coverage in rural areas through the Universal Service Fund (USF) initiative. According to the Access Gaps Report commissioned by the CA and released last year, 5% of Kenya's population still lacks even a 2G mobile network signal, and around a quarter of the population lacks access to a 3G or 4G mobile network signal which is suitable for accessing the internet. Consequently, Huawei Technologies is in discussion with operators to pilot the Rural Star solution in Kenya this year.
Li Peng added: "The Rural Star solution leverages cutting edge technology innovation by removing the requirement for 30 – 60 metre towers with 12 – 18 metre poles which do not require cement for installation. The solution not only lowers the cost to purchase the tower and facilitates easier transport and construction of the site, but also enables the reduction of passive infrastructure cost by approximately 80%."
"This is because the solution features a non-line of sight LTE (4G) relay instead of microwave transmission (as you would in a traditional deployment), providing cost savings on expensive satellite costs and lowering tower height requirements as well as energy usage. And finally, as much of a site's operating cost is spent on diesel power for the equipment due to lack of reliable power grid, the solution makes use of solar power to reduce operating expenditure (OPEX) to almost zero," he said.
For mobile operators that are exploring rural roll-out strategies, the cost constraints are currently quite inhibitive. It is estimated that the average cost per rural site is upwards of Ksh 10.4 million (US$100 000) in CAPEX and an estimated Ksh 932, 409 (US$9 000) OPEX per year. This coupled with low population density (2,000 to 5,000 people per site) and low ARPUs (average revenue per user) results in longer return on investment (ROI) cycles that extend to ten years (and beyond). Based on the sites where the solution has already been piloted, the operator can realise up to a 70% reduction in total cost of ownership (TCO) and three-year ROI cycle, vs a traditional rural site.
Operators have, for the first time, got the opportunity to construct the low cost sites and in so doing, provide connectivity and digital services to more people living in rural and remote areas; whilst governments can ensure their subsidies for rural sites go further.