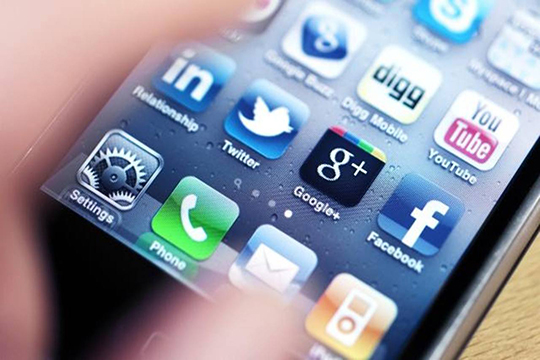 There was a 173% increase in internet subscribers in Kenya between 2014 and 2018, statistics by the Communications Authority of Kenya (CA) reveal.
Following the launch of SEACOM fibre cable in 2009 and its subsequent uptake, internet costs reduced by 95%, automatically increasing internet connection.
As a result this has increased access to internet at affordable prices. This is especially through mobile phones which is the most preferable and portable means of accessing the internet. Worldwide, access to internet via mobile phones has a market share of over 90%.
Telecommunications companies have also noted an increased number of sim card holders which is an addition to increase of digital internet users. However, the number of smartphone users has decreased over time and this may be due to affordable prices of access to internet through computers which may be done through cyber cafes.
As Kenya implemented digital migration in 2015, increased internet access through mobile subscriptions was noted through demand for popular recognized internet sites as subscribers have increased.
At an average of 70%, Whatsapp and Facebook have been rated to be among the most used internet platforms in Kenya since 2014.
This figures have been contributed largely through telcos that come up with internet bundle deals allowing for free or cheaper access to these social media platforms.
Following Facebook and WhatsApp om the most used internet platforms in Kenya are YouTube and Instragram which are widely used sharing platforms.
Twitter is also among the top internet platforms with one third of intersnet users said to be among the Kenyans on Twitter (KOT).
Trending Sites
Facebook was rated the highest as it's the most trending platform, with all the trending topics and has a high sharing coverage. It is rated at 83%.
In Kenya in 2019, among the most trending internet sites are Google.com, YouTube then online news local websites such as Standard Media, Nation Media and Tuko.co.ke.
Betting such as Sportpesa, Betin and1xBet are also on the list.