Newly appointed CNN Nairobi correspondent Larry Madowo has offered insight into his decision to leave his position as BBC's North America correspondent to come back home.
The Knight-Bagehot Fellow, who began his career on TV with a traineeship position at KTN at just 20 years old had his first day at CNN on Monday, May 17. He had previously served as BBC Africa Business Editor before leaving for Columbia Journalism School in New York to study Business and Economics.
His stint at Columbia also saw him awarded the 2020 Philip Greer Prize for Financial Writing for his 9,000-word thesis on Jumia and its listing on the New York Stock Exchange (NSE). After completing his studies, he took up the North America correspondent at the BBC, reporting on everything from the Coronavirus to the George Floyd protests and Derek Chauvin trial in the United States.
In an interview with South African publication BizCommunity, Madowo revealed that he had to make a decision on whether to stay in the U.S or return to Kenya and, in the end, Kenya won.
He noted that he had been in negotiations with executives at CNN International since last year. Madowo further revealed that his decision was informed by a desire to be held to the same high standards he places on foreign journalists covering Africa.
"We've discussed my role with the leadership at CNN International since last year and this was the perfect time. I've always been critical of some of the foreign media's coverage of Africa, so I felt challenged when the CNN opportunity came up.
"It's easy to criticise other journalists' African reporting from the comforts of America, but I chose to come back, so the audience can hold me accountable to the same standards I preached," he noted.
The journalist, who has also previously enjoyed stints at CNBC Africa and NTV, noted that Nairobi remained close to his heart. At the same time, he noted that he expected to tell stories from across Africa in his new role. Madowo observed that there were many African countries he still had not traveled to.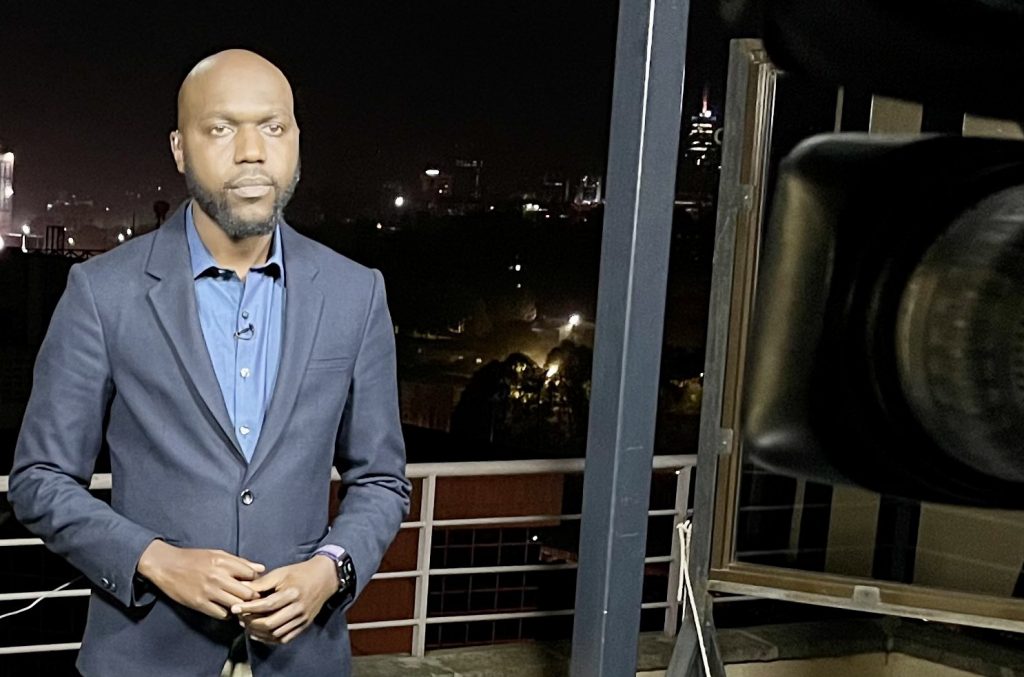 "Whether I'm working in Johannesburg, London or Washington, Nairobi has always been special to me. This is an amazing platform to showcase the full breadth of African life with a massive audience and I can't wait to get started," he noted.
Madowo noted that his past year, spent working for the BBC in America, had been one of the busiest of his career – filled with several milestones.
"I was a part of it all from the coronavirus, to the summer of protests following the death of George Floyd and ending in the 2020 US presidential election. For a kid who grew up in a small village in western Kenya without a TV, I pinched myself a lot that I was here," the journalist noted.