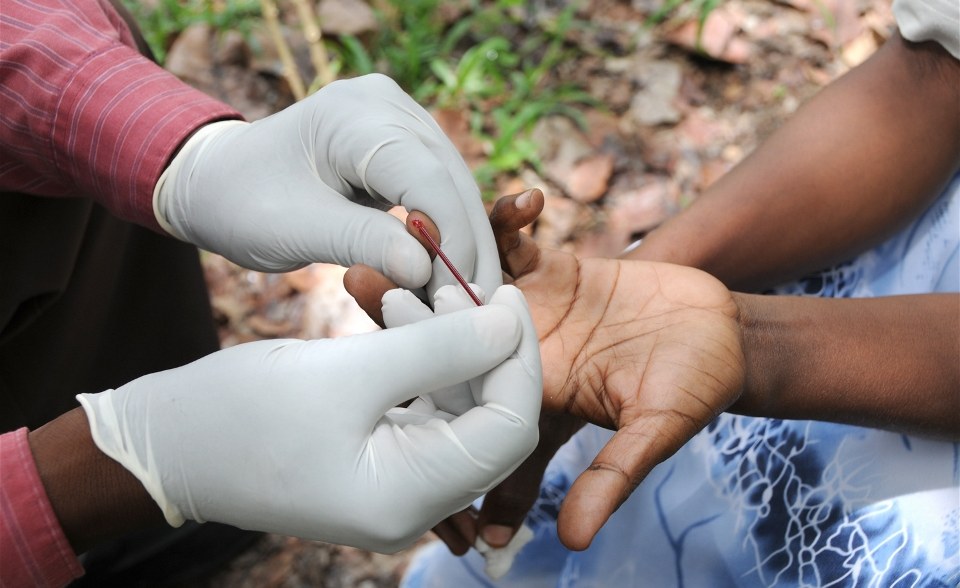 Cases of new HIV i********s among the youth in Kisumu are increasing with over 4,000 cases being reported annually. The increase in new i********s is attributed to high cases of stigma and discrimination especially in schools and learning institutions.
Shadrack Mahoga, an official of National Aids Control Council (NACC) Kisumu regional office said due to stigma, young people fear to get tested and as a result those infected end up spreading the virus to others. Speaking during World Aids Day celebrations in Kisumu town, Mahoga said stigma was also to blame for non-adherence to treatment which has dealt a b**w to the fight against the virus.
He called for sensitisation and rapid interventions to end stigma and ensure that the w*r against HIV/Aids is won. Kisumu County Director of Medical Services Dr. Dickens Onyango said, "to win the w*r against the scourge, rapid testing and counselling has been scaled up."
Kisumu County, he said was ranked number one countrywide following a successful counselling and testing campaign.  He said 63 percent of the people living in the county have been tested out of which 89 per cent have been put on anti-retroviral therapy.
Medical personnel at all Health facilities in the county, he said have been trained and they put people who test positive on ARVs immediately. This among other measures, he said had contributed to a reduction in the rate of i********s from 10, 349 in 2013 to 8, 790 in 2015.
The county, he added, had registered bigger margins among children where new i********s dropped from 2, 296 in 2013 to 909 in 2015. ART coverage among children in the country stands at 71 percent compared to that of adults which stands at 68 per cent. Dr Onyango said a lot of effort is being made to ensure that all adults infected with the virus are put on ARVs.
Counties With Highest HIV I********s
A report by the Kenya Aids Strategic Framework released in April has revealed counties with the highest number of HIV i********s. According to the survey, counties from the Lake region led the pack coming in the top 10 counties with the highest prevalence of the virus among adults.
Homa Bay came in first, standing at 25.7 percent, Siaya followed closely at 23.7 percent while Kisumu took the third place with a HIV prevalence rate of 19.3 percent. Other counties in list included Migori (14.7 percent), Kisii (8 percent), Turkana (7.6 percent), Mombasa (7.4 percent), Nairobi, Busia (6.8 percent) and Nyamira (6.4 percent).
The report also revealed that in 2013, Homa Bay had a total of 12,279 new HIV i********s, Kisumu had 10,349 while Siaya came in third at 9,869. Shockingly, the findings indicated that married couples were the most infected and 83.6 percent of the HIV positive married or cohabiting couples were unaware of their partners' status.
The high prevalence among couples is attributed to unfaithfulness and casual s*x.
[crp]