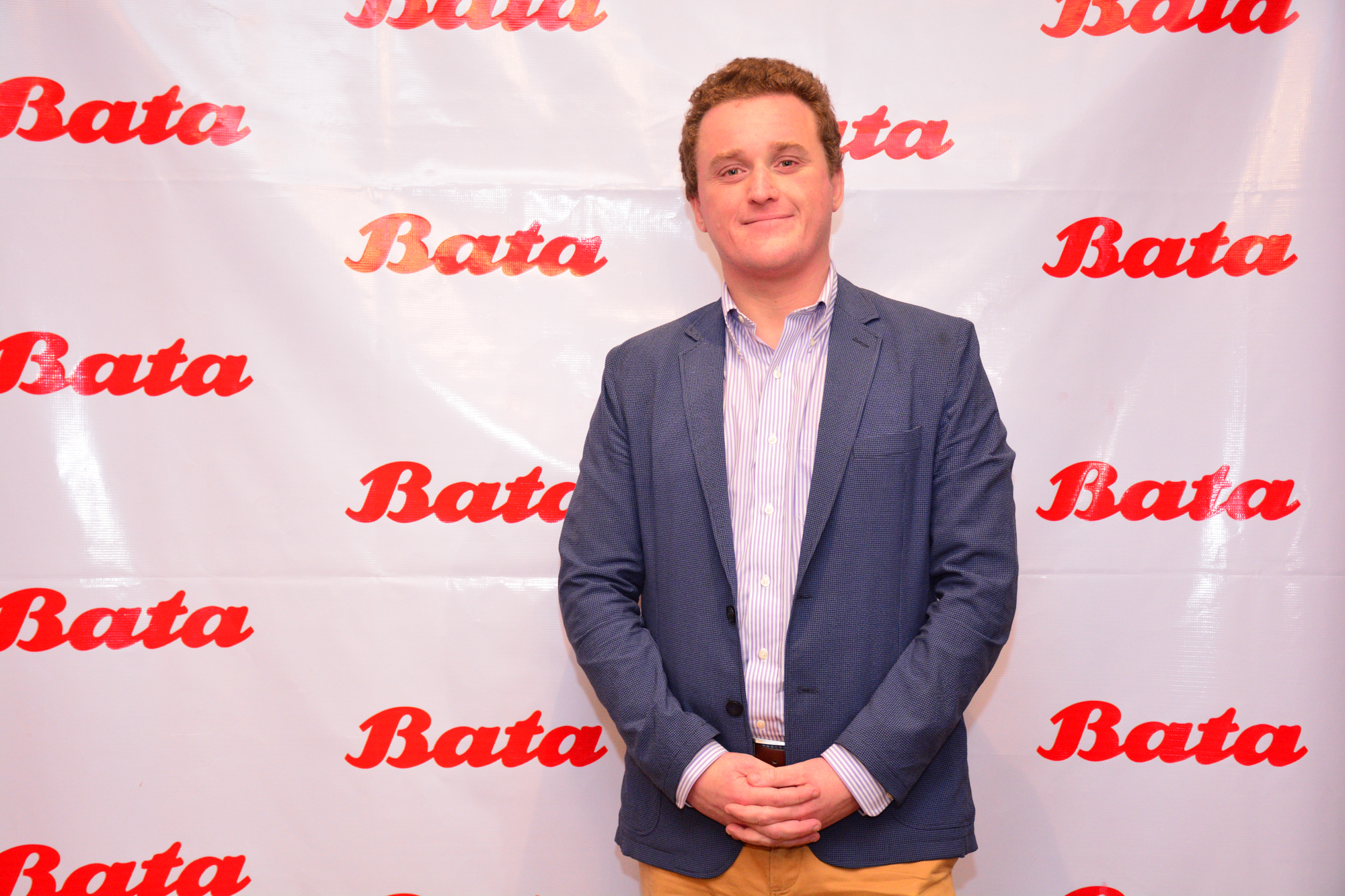 Bata has introduced a new brand of shoes in the market dubbed the Red Label. The shoe model designed and developed jointly between Bata and the Aldo Group combines the latest fashions in a bid to enhance comfort and affordability.
According to the Chief Marketing Officer Thomas Archer, who is also the great grandson of the shoe making company's founder  Tomáš Baťa, the collection is aimed at consumers who want to look and feel young and are never satisfied with the content of their closet.
The Red Label will have a consistent flow of new products that will be constantly changing, depending on the current trends and footwear dynamics.
"We are in a dynamic world, where to stay afloat you have to re-invent yourself to suit the current trends. Bata is known for localising brands, but at the same time maintaining global standards," said Mr Archer, who spoke to Business Today.
According to the Advertising Manager of Bata Kenya Keziah Kabutu, the new product gives wearers and shoe lovers freedom to express their character through what they wear.
"It is time we pushed the boundaries and be ourselves. Sexy comfort at an affordable price is one of our main goals with this collection. Everyone should be able to express their character through their looks, and our new Red Label collection is exactly about this, about democratizing beauty and style," says Ms Kabutu.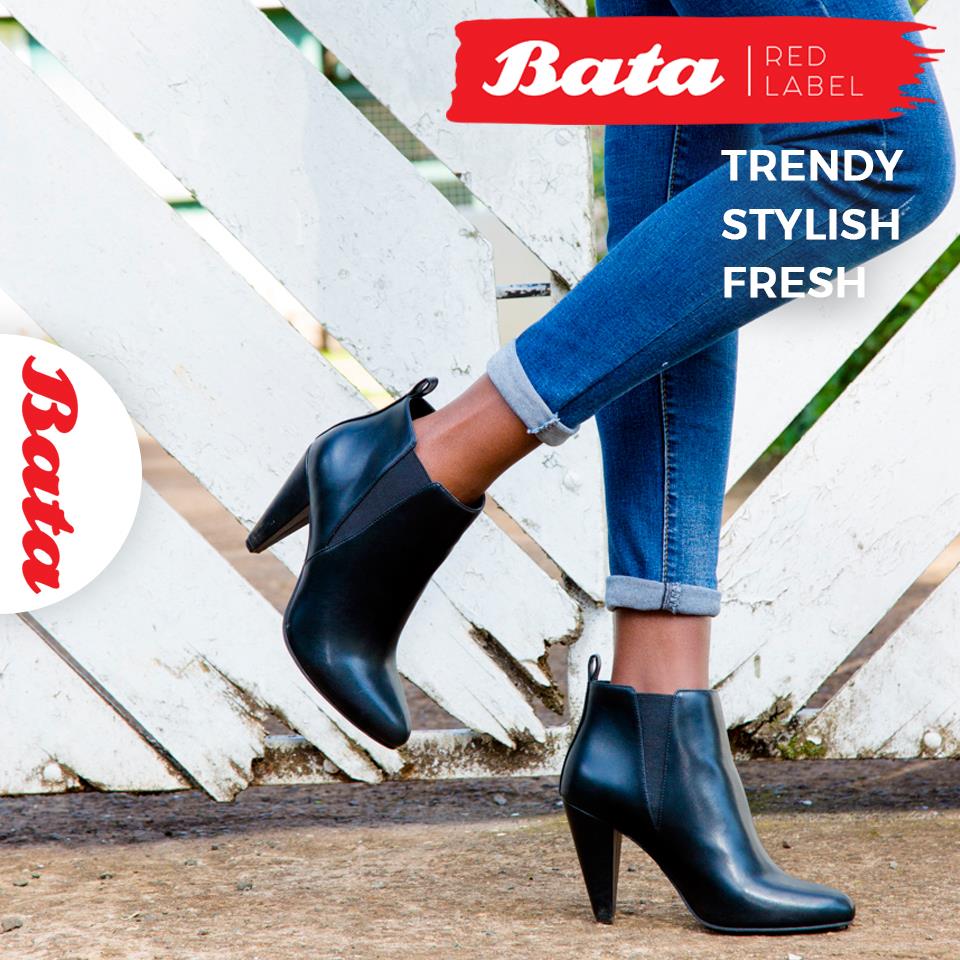 The leather tanners chose red to advance the Bata global agenda that has been there for over 120 years, since its inception in 1894. "For over 120 years, the red color has represented Bata and is as much a part of today as it was when we got going. We have always strived to get our consumers what they want and go beyond this. Red Label is the embodiment of our efforts."
"We have a great deal of respect for the Bata organisation, and are very excited with the potential of this global partnership for both organizations. Our teams worked closely on design and trend, and together we have delivered a very relevant Red Label collection" said Jonathan Frankel, Senior Vice President of the Aldo Product Services.
READ: KENYANS COULD MISS OUT ON FREE WORLD CUP MATCHES
The Red Label collection will support Bata in connecting a new generation of customers, with a wide array of trends, styles and designs, according to Archer. "Whilst Bata might be trusted and loved, it has not always been on the cutting edge of trends. With Red Label, we want to address a young generation that grew up with us, by giving them want they want – today," added Archer.