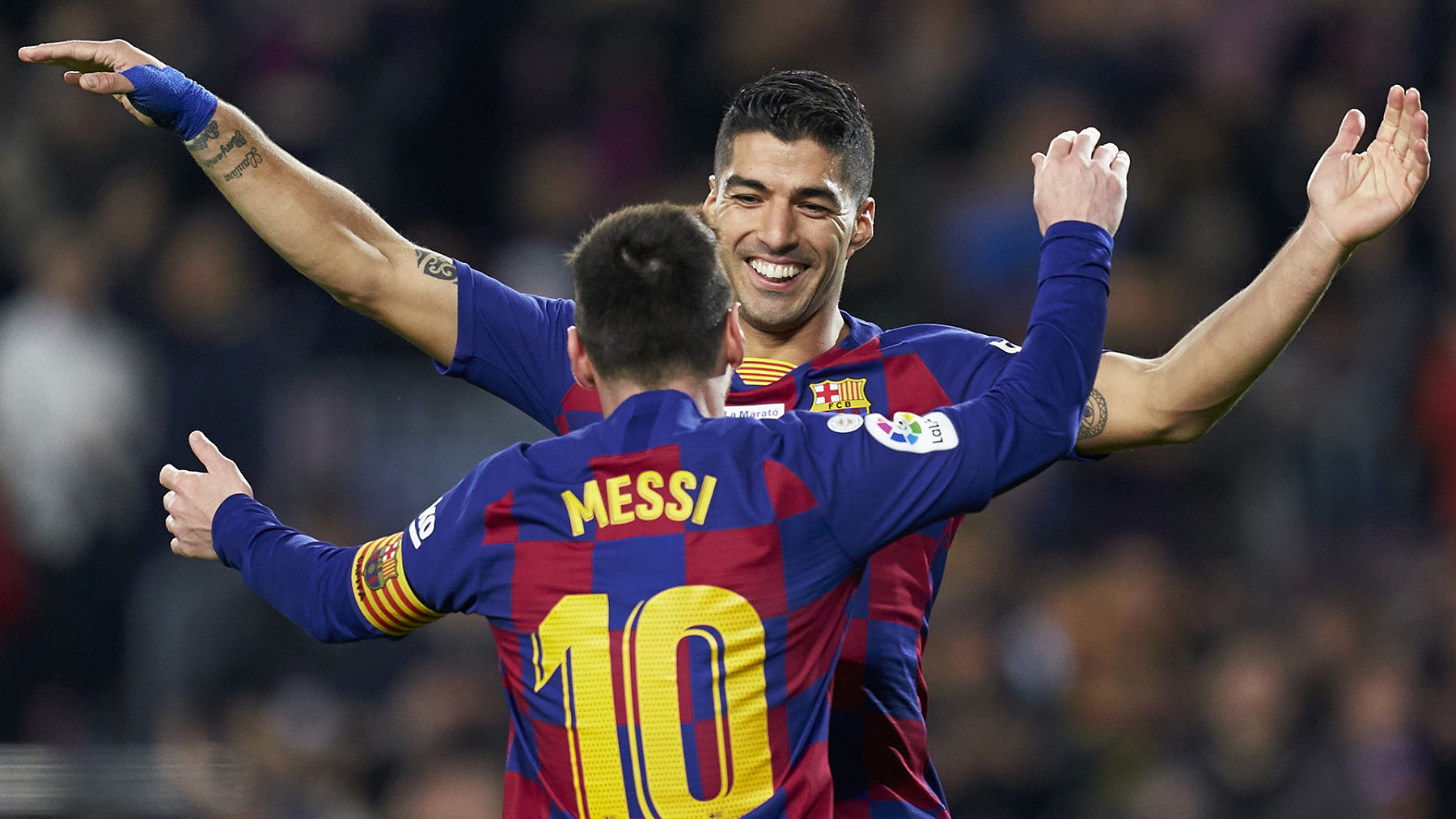 Let's rewind back to January 2020, Camp Nou, Barcelona. In January of this year, the Catalan club's direction proudly claimed to be the first football club in the world to make a turnover of a billion euro, an enormous amount, even for the likes of Real Madrid, Manchester City, and Chelsea.
Once established in 1899 as a local sports team, generating a billion euro per year in 2020; it's fair to say that things have kind of changed in professional football.
But sometimes, things aren't what they seem. Less than 10 months later, things have changed drastically once again, although it's now somewhat heading towards the other direction: FC Barcelona is facing bankruptcy.
At BetSafe we've also been wondering how things can have changed this fast? According to the club, it lost almost 100 million euros last season after the corona pandemic kicked in and things are not looking good: they could even get declared bankrupt before the end of the year.
Let's take a closer look at what's happening in the Camp Nou stadium.
What's happening with Barça?
The Spanish league was also affected in March by Covid-19 and games were postponed for four months, to be resumed only on the 11th of June. But even now, in November, no fans are allowed in the stadiums leading to a massive financial burden for Barcelona.
The Catalans didn't only lose the title in the remaining weeks of the last season, they also lost their purchasing power, severely affecting the new season as well. Without the corona crisis, Barcelona was expected to have broken the one-billion euro mark in revenues and now, the counter stopped at 'only' 855 million.
Despite a number of significant cuts and a forced salary cut from the Azulgrana players, the club's financial balance sunk into the red. Although a billion-euro turnover was projected, the Barcelona Board of Directors only plotted a 2 million euro profit, which is relatively favourable if you compare it to the financial results of other Spanish clubs. Now just imagine how a 100 million loss feels.
The pandemic hasn't spared Barcelona
FC Barcelona had to sell a lot of players this summer before it could get new players. Suárez, Rakitic, Vidal, Arthur Melo and Nélson Semedo, for example, all left. Miralem Pjanic (from Juventus), Trincão (Braga), Pedri (Las Palmas) and Dest (Ajax) joined the club for rather small transfer fees.
The other players of the squad had to accept a salary cut in order to save their club, but according to Spanish media, the payment problems already existed in January. One of the main burdens is Lionel Messi's salary.
The Argentinian number 10, who wanted to leave the club this summer, is still entitled to a huge bonus. Charles Tusquets, FC Barcelona president after the resignation of Josep Bartomeu, agreed that there are still very big financial problems.
"Our main focus is on finances now. The pandemic has hit Barcelona particularly hard. With a stadium capacity of nearly 100 thousand Barcelona depends on the spectators and all this income is lost."
At BetSafe we strongly hope Barcelona manages to recover itself before it's too late. For the sake of football.