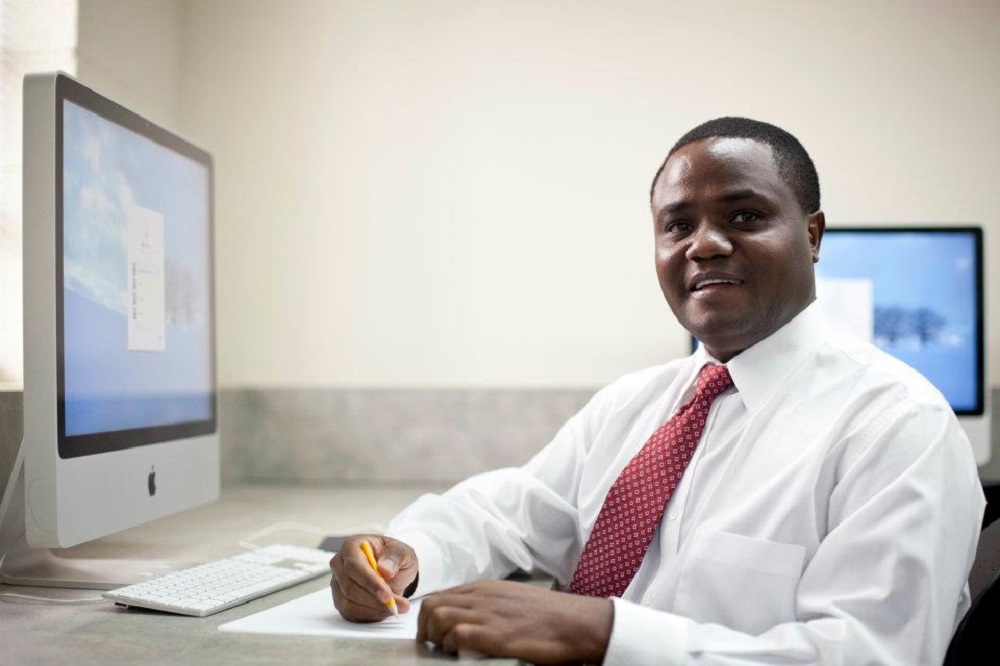 A former journalist with the People Daily, Kioko Ireri has been appointed the chairman of the United States International University-Africa (USIU-A)'s Department of Journalism and Corporate Communication.
Dr Ireri is an Associate Professor of Journalism and Mass Communication in the School of Communication, Cinematics & Creative Arts at the USIU-A. He holds a PhD in Mass Communication from The Media School, Indiana University-Bloomington in the United States.
He received his Master of Arts in Mass Communication and a Bachelor of Philosophy in Interdisciplinary Studies from Miami University, Ohio in 2009 and 2007, respectively. He earned his Diploma in Journalism from Kenya Institute of Mass Communication (KIMC), graduating with top honours and was awarded the Africa Council for Communication Education Perpetual Award – KIMC Journalist of the Year 2002.
Dr Ireri worked for the People Daily, then owned by veteran politician Kenneth Matiba, as a reporter and in public relations at Gina Din Corporate Communications before departing for the US for further studies.
His research work has been published in acclaimed journals such as Journalism & Mass Communication Quarterly, Journalism, Journal of Media Ethics, Journalism Practice,African Journalism Studies and Journalism & Mass Communication Educator.
Also he has presented research work at internationally-recognized conferences such as the International Communication Association (ICA). His research interests are in political communication, international communication, and journalism studies.
At USIU-Africa, he is the current chair of the Academic and Research Committee as well as the patron Journalism Club. He serves as an editorial board member for Africa Journalism Studies (AJS). Established in 1980, AJS is the most-prestigious African journal in the field of journalism and mass communication.
 Dr Ireri was until his appointment to the editorial board in 2016 a reviewer for AJS for three years. In his current role, he conducts reviews and advises the Editor-In-Chief and the associate editors on any issues that are of importance to the journal.
"For decades, African Journalism Studies has been a source of first rate scholarship regarding journalism and mass communication in Africa. The continued growth and status of the journal are testament to the consistent quality of its editors, editorial board, and peer review process," said Prof Mark Deuze of Indiana University-Bloomington on the AJS website following his appointment.
READ: ROYAL MEDIA LAUNCHES NEW KTN RAID
Among others, AJS is affiliated with the Journalism Studies division of the International Communication Association (ICA), where it sponsors the Best Paper Award in the division. The journal is published by Taylor & Francis Group.