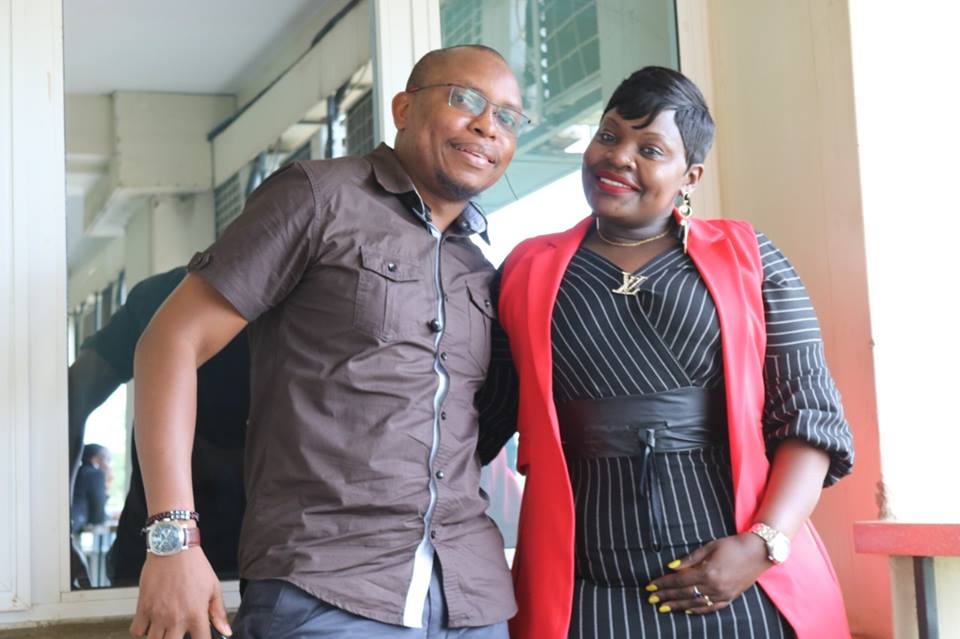 Mediamax Network Ltd opted to issue memos to Milele FM presenters, who clashed live on radio last Friday rather than suspend them as initially planned as part of a damage control strategy, sources at DSM Place have confirmed to Business Today.
In addition, Kaka Zema and Doreen Tangut Nassi, popularly known as Dee, will no longer co-host the Milele Drive evening show as the latter will now present Rhumba Oxygen, which airs between 8pm and 10pm. It was previously hosted by Titi Nagwala, who will remain with one slot on Saturday.
Nassi's debut on Monday night was, however, greeted by angry reactions from Milele FM fans on social media with many condemning her actions.
On Friday, the two hurled abuses at each other with Nassi at one point hitting Zema aka Mtoto wa Mjomba with a newspaper. He was forced to leave the studio as she attempted to hurl a shoe at him as the DJ made efforts to calm their nerves. She was left complaining that she has been putting up with Zema's behaviour since last year but could no longer stomach it.
At Milele Drive, Nassi will be replaced by comedian Jackie Nyaminde, whose alter ego is Wilbroda, who has been presenting the mid-morning show, Kazi Mpango, with Francis Luchivya.  Mwajuma Ally, famously known as Chozi la Almasi, will join Luchivya on Kazi Mpango.
On Monday, the duo tried to downplay the Friday incident by trying to make it look like it was just stage managed. But they also apologised to those whom they said might have been offended.
However, keen listeners pointed out that it could not have been a publicity stunt given the speed with which management effected the changes, which appeared to get them off guard.
Dee and Zema started the evening show before introducing Wilbroda. As a means of cooling down the fans Dee and Zema began by making the Friday event look like it was just stage managed. But they also apologized to those whom they said might have been offended.
What many would still ask is, "If it was just jokes and/or staged managed, why were the changes necessary immediately after?" posed one Đr Bonesëťtéř on the station's Facebook page.
READ: RELIEF FOR CONSUMERS AS FUEL PRICES DRASTICALLY DROP
Our sources indicate that the studio clash is the result of simmering tensions and disaffection at the station fueled by a feeling that those recently poached from other stations on stellar salaries are being favoured in terms of promotions, a case in point being Alex Mwakideu, who was poached from Radio Maisha. He has been promoted to the role of Head of Radio.