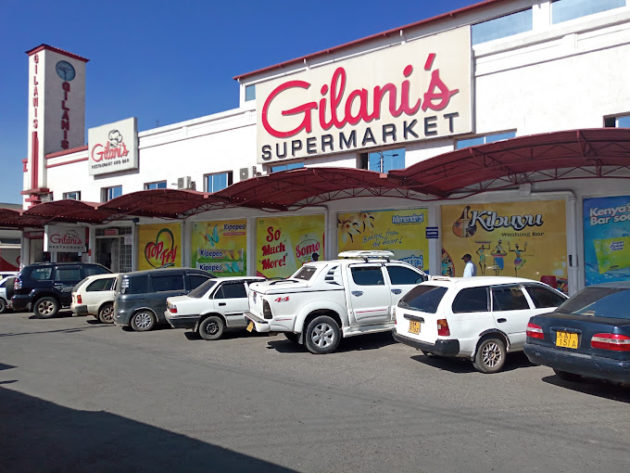 The Competition Authority of Kenya has approved the acquisition of a controlling stake in Gilani's Supermarkets by US private equity (PE) firm Oak Harbour Holdings Ltd. Foreign investors, particularly PE firms, have been snapping up stakes in retail chains in Kenya, with Gilani's only the latest in a growing list.
CAK approved the sale noting that Oak Harbour Holdings did not have any existing business operating in Kenya.
Gilani's has been popular with customers particularly in its Nakuru base since 1974. It has been run by several generations of the Gilani family. But in a growing trend, families in the retail business are opting to loosen their grip in favour of investment by cash-rich PE firms.
Besides enhancing corporate governance, it unlocks cash for expansion without leaning too heavily on bank borrowing. One of the biggest factors supporting this trend has been the collapse of retail chains including Nakumatt, the family-owned chain that was once the largest in the region.
In 2019 Adenia Partners, a PF firm headquartered in Mauritius completed the acquisition of a majority stake in Quickmart Ltd. The transaction was followed by the merger of Quick Mart with Tumaini Self Service Ltd, another Kenyan retailer acquired by Adenia acquired in December 2018, and a subsequent expansion spree.
READ>>Quickmart Acquires Retail Bragging Rights As Merger Powers Growth
Naivas, associated with the Kago family, in 2020 raised Ksh6 billion  from the sale of 31.5 per cent stake to a consortium of investors including the International Finance Corporation (IFC), private equity firms Amethis and MCB Equity Fund and German sovereign wealth fund DEG. In June this year, the consortium (IFC, Amethis, MCB Equity Fund and DEG) announced an agreement to sell their 31.5 per cent stake in Naivas International (Mauritius) to a Mauritian conglomerate IBL Group.
Naivas International owns 100 percent of the shares of the Kenya-based Naivas Ltd.
The family of Peter Mukuha Kago — the founders of supermarket chain Naivas — also sold 8.5 per cent of its shareholding in Naivas, reducing its investment in the firm to 60 percent.