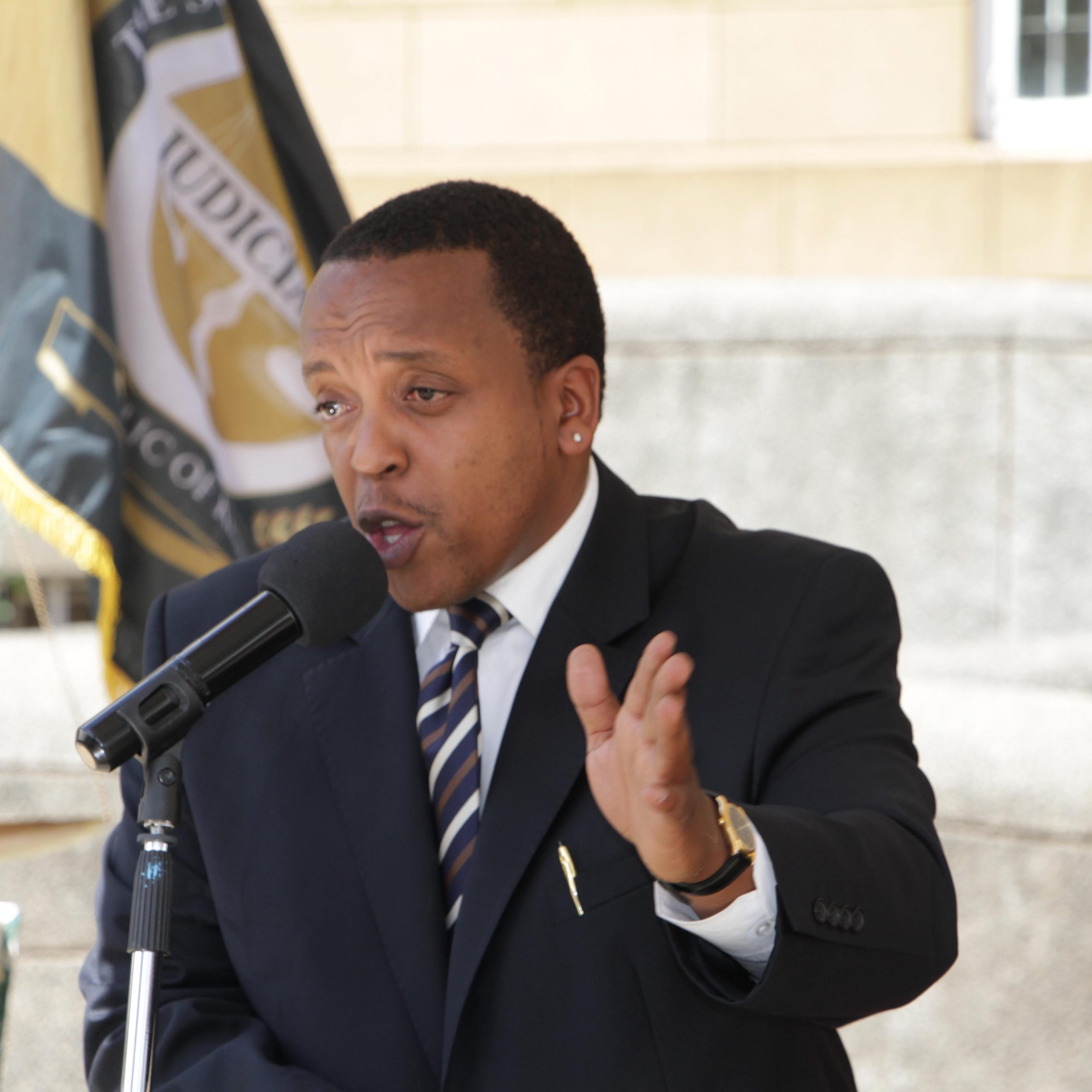 Political analyst Benji Ndolo has vowed to sue Turkish-owned TV station Ebru TV following termination of his contract.
Ndolo regularly provided analysis on the station's shows. He last appeared on screen in October 2020.
The two parties are locked in a dispute, with Ndolo claiming that Ebru slashed his wages after he contracted Covid-19 in October.
She further accused the station's manager Anab Mohammed of being abusive and disrespectful towards him and other employees at the station.
The station, however, maintains that the pay cut had nothing to do with Ndolo's health status, asserting thathis test results were not shared with Ebru. A letter from the station seen by Business Today stated that his contract was terminated on grounds of gross misconduct.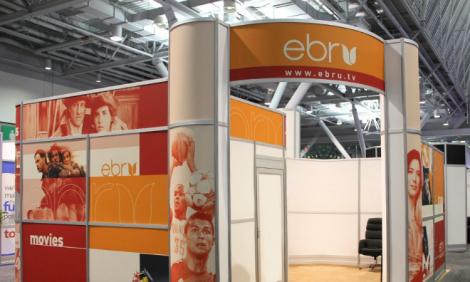 The station further maintains that Ndolo was not on a salary but, rather, was being paid per appearance.
Ndolo and the station also offered differing accounts of a heated meeting on Wednesday, January 6, which turned out to be the straw that broke the camel's back.
Ebru claims that Ndolo verbally assaulted employees in a meeting attended by the company HR and productions manager.
"We consider that your actions constitute gross misconduct warranting summary dismissal," the letter read in part.
Ndolo, however, denied perpetuating any form of assault, maintaining that he was only standing up for the rights of workers.
Admitting that he raised his voice, Ndolo alleged that he was calling out corruption at the station.
He claimed that his concerns on the running of the station was shared by other employees at Ebru. Ndolo further maintained that similar issues were common across Kenyan media houses and needed to be addressed.
"I will no longer appear on Ebru TV I have made that decision, I vociferously defend my rights and those of others. Mrs Anab Mohamed is a Greedy, Disrespectful, Exploitative manager who has no Integrity.
"She insulted me and cut my pay after I got Covid. See you in court!" an incensed Ndolo shared.