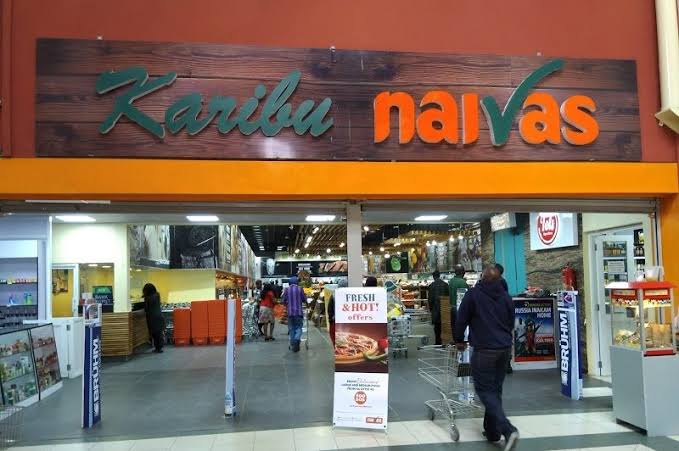 New filings have revealed details of the sale of Naivas shares to an international consortium. The deal was announced in June but the terms were unclear until now.
A 40% stake in the supermarket chain was sold to a consortium led by Mauritian conglomerate IBL group for ($151.97) million (Ksh18.5 billion). The combined stake was sold by the family of Peter Mukuha Kago –who founded Naivas – as well as other shareholders who include the International Finance Corporation (IFC), German fund DEG, and PE firms Amethis and MCB Equity Fund.
It has emerged that the Mukuha family sold an 8.5% stake to the consortium for an estimated $32.29 million (Ksh3.8 billion). The transaction values Naivas at Ksh45.6 billion. The institutional investors in June disclosed that they would exit their positions in the supermarket chain with the sale to the IBL-led consortium.
It was a massively profitable deal for DEG, IFC, and the PE firms who bought a 31.5 percent stake in Naivas in 2020 for Ksh6 billion only to sell it for Ksh14.37 billion two years later.
"On 10 August 2022, Mambo Retail acquired 40 percent stake in Naivas International, representing all shares previously held by Amethis Retail Limited and … part of the shares held by Gakiwawa Family," IBL disclosed. Mambo Retail is the investment vehicle used by the consortium to acquire the stake.
DEG reinvested the cash took it received back into Naivas as part of the IBL-led consortium. It put in $20.47 million (Ksh2.45 billion) in for a 5.39 percent stake.
Proparco, a French fund, invested $31.5 million (Sh3.7 billion) for an 8.29 percent stake.
"IBL's equity contribution towards Mambo Retail is $100 million … and represents an effective stake of 26.3 percent in Naivas International. IBL's partners in Mambo Retail are Proparco and DEG," the  conglomerate noted.
Naivas has been on an expansion spree in recent months and boasts a branch network of over 75 stores.
Naivas along with chains including Quickmart and Carrefour have been the big players in retail who have capitalized on the fall of one-time giants including Tuskys and Nakumatt.
Naivas and Quickmart for instance currently occupy many of the spaces vacated by Tuskys which has been struggling under the weight of multi-billion shilling debt owed to suppliers, banks and landlords.