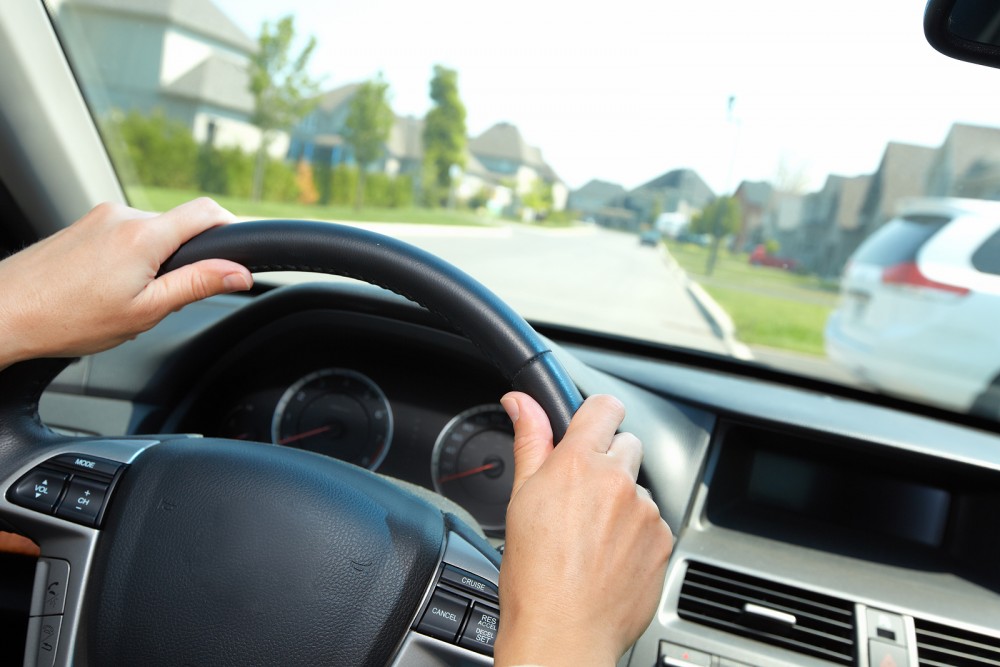 As the Nairobi City County shifts into higher gear for the new term, the administration has moved to build up the driving and vehicle handling skills of its drivers in a new partnership with CIC Insurance and AA Kenya (AAK).
The arrangement follows CIC Insurance Group securing this year's contract to offer general insurance for the Nairobi City County.
Speaking when he unveiled the Driver Change Behavior and Training Program, CIC Managing Director for General Insurance Elijah Wachira said that the firm had partnered with AA Kenya as an accredited driver training provider to enhance the skills and refresh the knowledge of 400 Nairobi City County drivers.
The training program includes defensive driving skills, application of Highway Code, driving attitude and responsibility of drivers among others.
"We have invested approximately Ksh 4 million to impart modern critical driving skills in line with the new requirement by the National Transport and Safety Authority (NTSA) to have all drivers trained afresh before being issued with driving licenses" explained Wachira adding that CIC values a healthy and motivated workforce. He observed that the objective of the training is to minimize i******s, l**********e and County Government motor vehicle assets resulting from avoidable a*******s.
He added that CIC previously successfully conducted driver training programs in 2011 for the Nairobi County, resulting in a significant reduction in vehicle repair costs and therefore extending their lifespan. Since the initial programme, CIC Insurance registered a 40%.reduction in the number of motor vehicle a*******s.
In addition to reduction in repair costs, CIC expects that the training this year will give the County Government more confidence in the driving skills of their staff, greatly reduce chances of vehicle damage, and reduce time off work due to i******s, h*************n which hinders productivity. Wachira explained that subsequently, the Nairobi County Government expects to build a record that will enable its vehicles to attract lower insurance premium rates. "It is general insurance industry practice to link premiums paid in subsequent periods to prior year claims records and we are believe the drivers are able to make a meaningful contribution to this effort," he said.
Reduced a*******s will also ensure that the County Government has more vehicles in proper running condition for its daily work, improved fuel consumption, less wear and tear on mechanical components, longer vehicle life and more economical driving and ownership costs. Wachira noted that having vehicles lasting for longer periods will ultimately reduce the overall cost of vehicle ownership and replacement, freeing up crucial County revenue for application in other areas.
After the training, the drivers will be assessed by AAK. The assessment involves a driving safety audit exercise to confirm that they are fit and alert to drive. Upon completion they will be awarded with certificates.
According to the current Nairobi County Development Plan, in the financial year 2014 to 2015 the county government bought eight customised security vans – pick up double cabins, two tourism buses, four motor graders, two farm tractors and one crawler dozer. In the financial year 2015 to 2016 the Nairobi County government procured 77 new vehicles. In the financial year 2017 to 2018, the County Government plans to acquire 30 refuse trucks for efficient collection and transportation of waste, four ride on mowers, one tractor trailer, 10 push mowers, one water bowser and 1 supervisory vehicle with the aim of enhancing aesthetic appeal of the city.