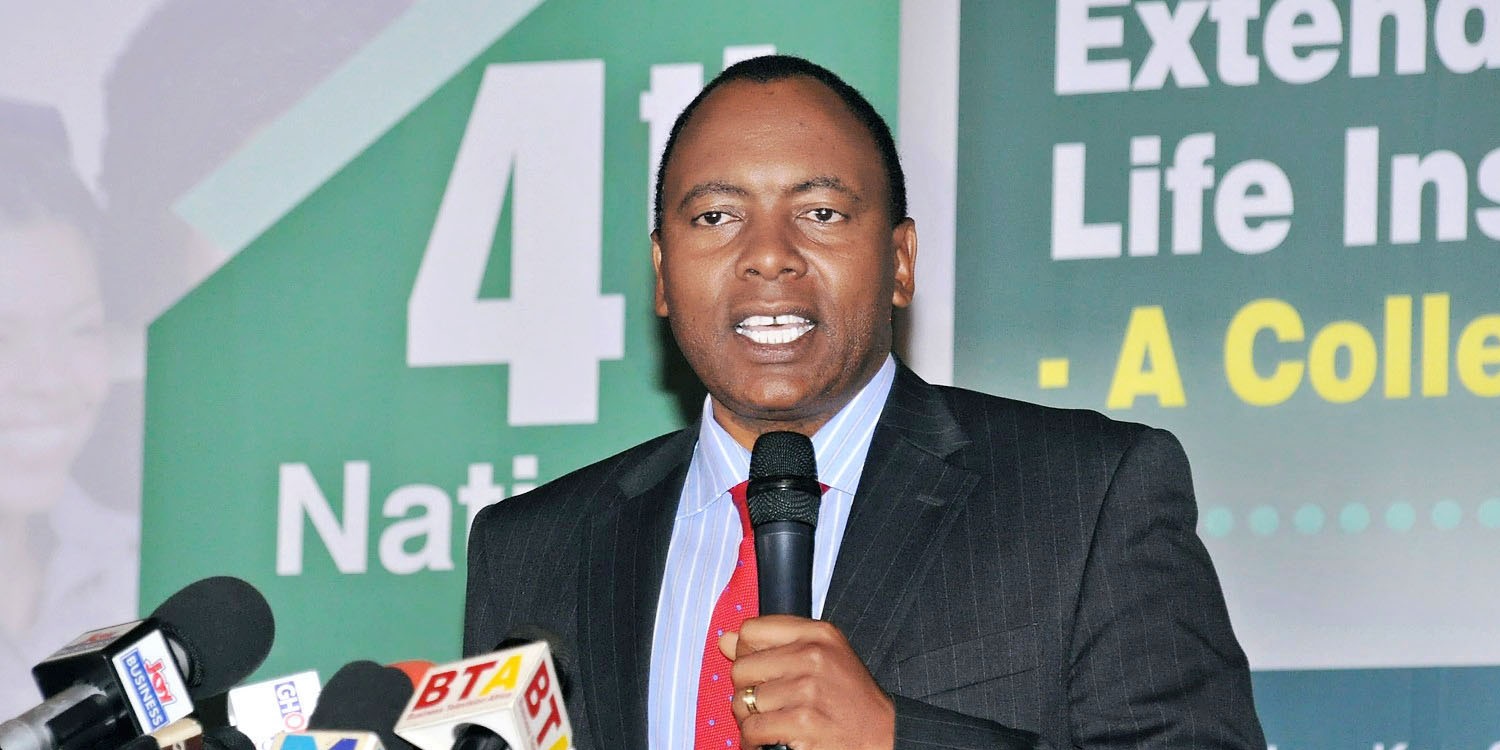 Kenya's largest motor vehicle insurer, CIC Insurance, has established a partnership with the association of garage owners as part of a holistic programme designed to reduce financial losses arising from excessive claims on private motor vehicles a*******s.
CIC Group Chief Executive Officer Tom Gitogo said they have resolved to work together to reduce the level of losses for all players in the value chain, which in recent years have reached unacceptable levels.
He pointed out that even though the issue of escalating private motor vehicle insurance claims was an insurance industry wide problem, CIC had chosen to take lead on proactively engaging with players in the value chain in order to introduce efficiencies that will ultimately cut the losses and lead to lower vehicle repair costs for customers.
By partnering with the Kenya Motor Repairs Association (KEMRA), CIC is investing in a structured programme to reduce and where possible eliminate the factors that make motor private insurance a loss making business, contributes to high cost of repairing vehicles and thereby keeping premiums high.
Available data from the Association of Kenya Insurers (AKI) shows that insurance companies covering private motor vehicles have been posting large compensation amounts in succeeding years, taking a toll on their profitability. The information reveals that the total claims paid for motor private vehicles rose from Ksh13 billion in 2015 to Ksh15 billion at the end of 2016.
With a market share of 12%, CIC Insurance has the largest portion of the private motor vehicles insured in Kenya.
Gitogo explained that other factors contributing to the high insurance claims included fraudulent c*******n between the various stakeholders, high spare part prices, the cost of financing the repair process through credit facilities and repeat jobs on poor workmanship.
The partnership with the KEMRA will see CIC Insurance arranging educational workshops for the garage owners, their staff members and customers as well as assessors and intermediaries. In order to reduce the levels of fraudulent c*******n, KEMRA members will step up their vigilance among the staff, assessors and intermediaries and flag the suspicious cases immediately. CIC Insurance on the other hand will strike off these individuals and liable contractors from the role of suppliers immediately.
KEMRA chairman Bernard Ngore welcomed the partnership stating that it will also be of great benefit to the garages which are determined to professionalize their businesses in order to grow. "We are encouraging our members to embrace modern business practices that include ISO certification, ethical governance and using ICT that can communicate with insurance companies to establish efficiencies in the whole motor vehicle repair chain. These efficiencies will ultimately lead to lower repair costs for vehicle owners," said Ngore.