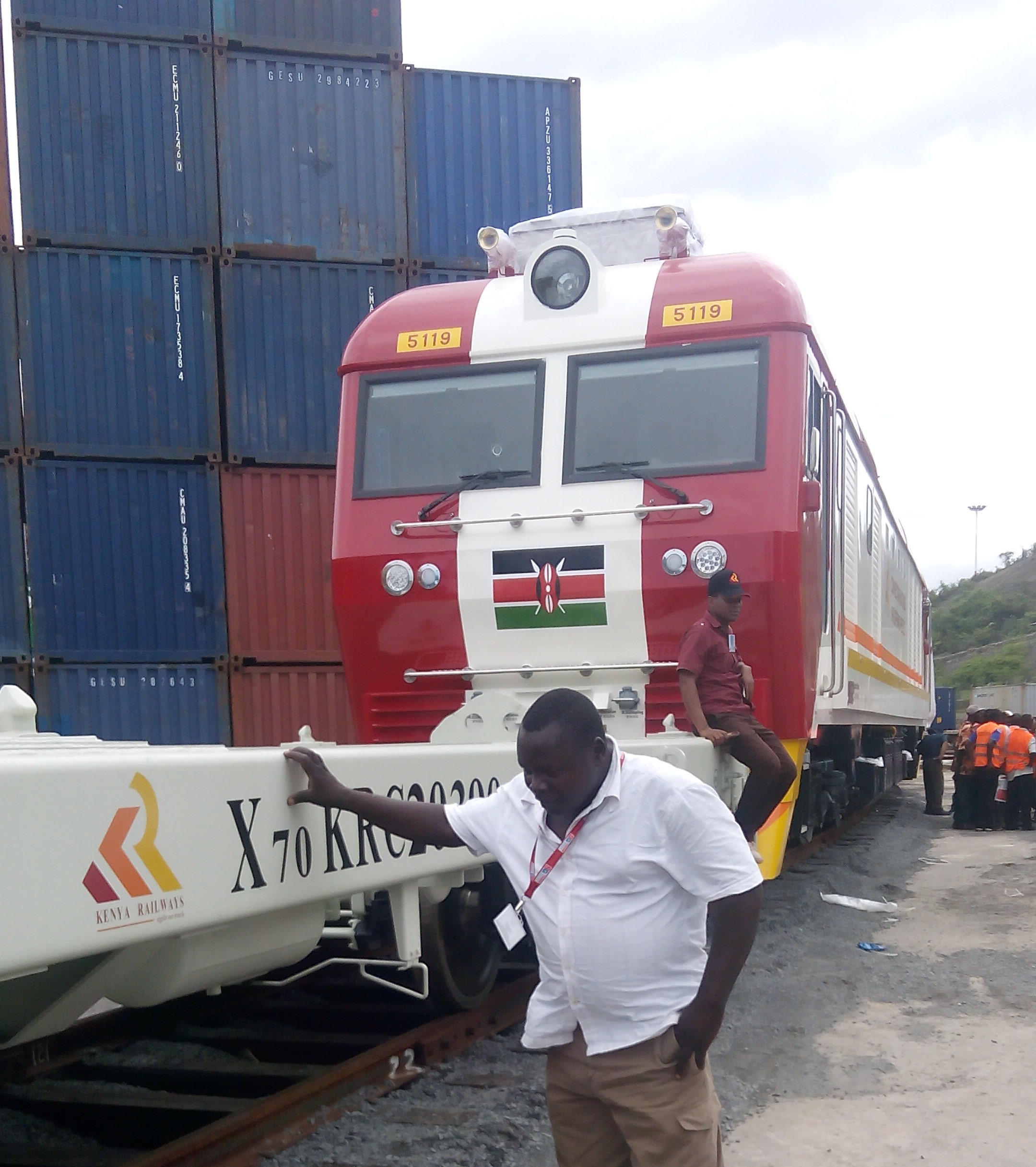 The Kenya China Economic Trade Association yesterday launched a report detailing social responsibility programmes by Chinise companies in the country in an effort to showcase its contributions to the welfare of Kenyans.
The report highlights various activities that Chinese companies are running in Kenya aimed at giving back to society in infrastructure development, job creation and e*******n.
The Mcedo Beijing School Mathari in Nairobi, one of the beneficiaries, has received donations from the Chinese Embassy and other Chinese institutions in Kenya to a tune of Ksh5 million. The money was used to renovate classes and increase the enrollment capacity which now stands at 713 students.
In another initiative, the Communication Construction Company (CCCC) in cooperation with the Kenyan government sponsored 60 high school graduates to study at prestigious universities in China to sharpen their skills in railways construction.
Elsewhere, Huawei in conjunction with the government, selects outstanding ICT college students for professional training at its headquarters, where they learn cutting edge technical knowledge and hands-on understanding of the industry.
Chinese enterprises have built a number of important transport infrastructures in Kenya, including Thika Super Highway and the recently launched Standard Gauge Railway (SGR).
Next Read: Uhuru Kenyatta 'diverted' SGR to his farm in Naivasha
This, the CSR report notes, has laid a solid foundation for the economic and social development of Kenya and bring benefits to the communities leaving around the areas. The Standard Gauge Railway, for instance, is set to offer employment to at least 10,000 people and stimulate trade.
The China Road and Bridge offered nearly 38,000 employment opportunities to the locals during the construction of the Mombasa-Nairobi SGR project with provision of pre-job training. Consideration was also given to female workers who were given opportunities in large numbers to meet government's requirements.
CSR ensures that the less privileged in the society benefit from the activities conducted by the companies.
Among those in attendance were Dr Liu Xianfa, Chinese ambassador to Kenya who highlighted the co-operation between Kenya and China in developing infrastructure and e*******n. "Kenya has played a role in enabling Chinese companies to venture into Africa through contracts to put up infrastructure in Kenya," he said.
[crp]