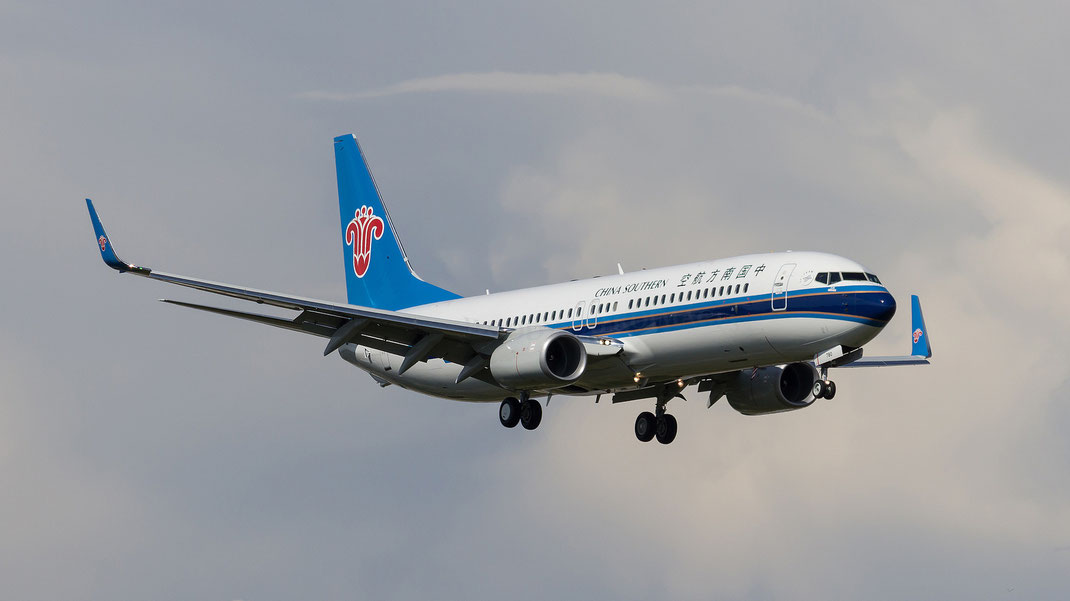 China Southern Airlines has been forced to eat humble pie two days after resuming flights to Kenya after a wave of public outrage by Kenyans on social media questioning why 239 Chinese nationals were allowed into the country on Wednesday as the d****y Covid-19 virus spreads to other countries claiming hundreds of lives.
The airline, in a statement issued by the Chinese Embassy in Kenya, said that it has suspended flights due to 'decreasing volume of passenger flow' moments after President Uhuru Kenyatta issued an executive order directing The Ministry of Health to put up isolation camps as the country grapples with the possibility that the virus might break out in Kenya after Nigeria reported its first case on Friday.
"Due to the decreasing volume of passenger flow, China Southern Airlines has made necessary adjustments by suspending flights connecting Guangzhou, Changsha and Nairobi until further notice," read the statement uploaded on the Embassy's social media pages.
The cancellation also came moments after the High Court ordered the government to trace and quarantine all the 239 Chinese nationals in a Kenya Defence Forces(KDF) Camp.
Justice James Makau also ordered the Cabinet Secretaries responsible for Health, Transport, Defence and the Attorney General to halt the arrival of any more Chinese nationals into the country.
The judge also ordered the authorities to block the entry of individuals from any country that has reported a high number of Covid-19 Virus cases.
The government came under fierce criticism from Kenyans on social media on Thursday through to Friday over its careless handling of the virus after it emerged that the government had asked the Chinese nationals to 'self-quarantine' for 14 days.