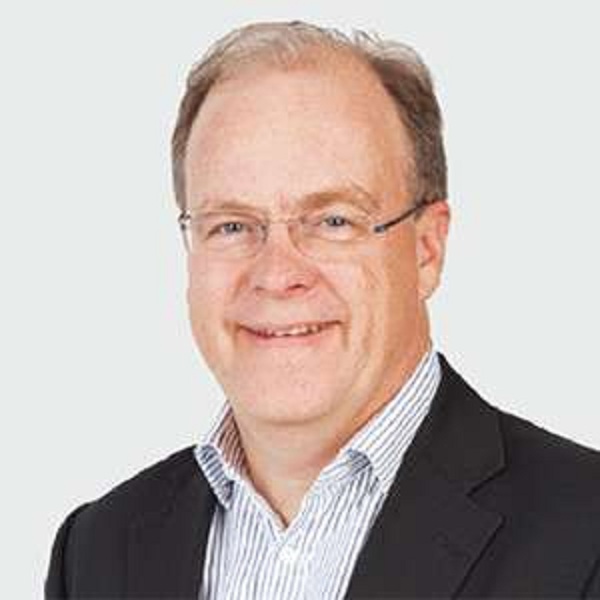 Safaricom Plc director John William Lorimer Otty has resigned after a five-year stay at the giant telco.
In a statement, the Company Secretary Kathryne Maundu said Otty, who left the company on May 8, will be replaced by Till Streichert, who has been an alternate director. Streichert's position has been taken over by Mohamed Shameel Joosup.
Maundu did not give reasons for Otty's departure but said the board thanks him for "five years of dedication, commitment and sound advice to the Company."
"The Board is pleased to announce the appointment of Mr Till Streichert as a substantive Director of the Company with effect from 8th May, 2018," she added.
Otty also holds directorships in Vodacom Group Ltd., VHA Pty Ltd., Vodafone Egypt Telecommunications Co. SAE and Vodafone Telekomünikasyon AS.
READ: DP RUTO TAKES OVER AT MEDIAMAX
He was previously employed as a Non-Executive Director by Vodafone Qatar QSC, a CFO-Africa, Middle East & Asia Pacific Region by Vodafone Group Plc, a Non–Executive Director by Ghana Telecommunications Co. Ltd., and a Chief Financial Officer & Director by Vodafone India Ltd.