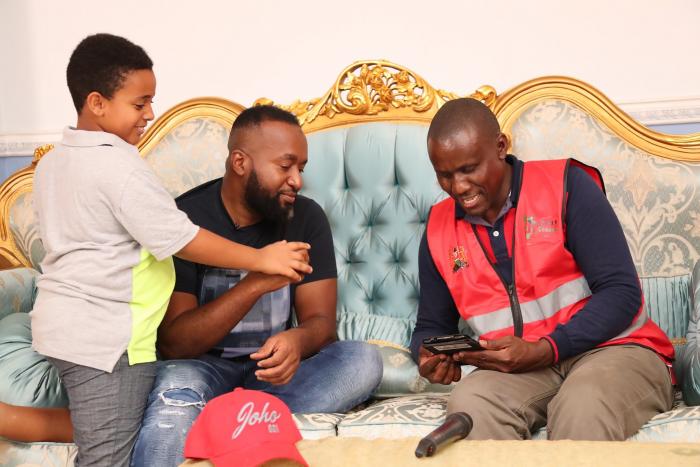 The government has lifted the 5 pm curfew on bars and entertainment spots due to the ongoing census exercise.
Interior Security Cabinet Secretary Fred Matiang'i had issued a directive last week to have the entertainment spots closed last weekend so as to allow Kenyans to be at home for the counting exercises by enumerators from Kenya National Bureau of Statistics (KNBS).
"We are happy and grateful that the business community heeded to the call. The directive to close bars and other entertainment joints ended on Sunday," said Interior PS Karanja Kibicho.
The counting exercise officially kicked off on Saturday at 6 pm. The enumerators who are expected to visit at least 14 households have been clocking from 6 pm to 6 am.
In new developments, PS  Kibicho has announced an extension of the census from 6 am to 10 pm in major urban centers and 6 am to 9 pm in rural areas.
The new hours, 6 am to 10 pm will be applied to Nairobi, Mombasa, Nakuru, Kisumu, Kakamega, Eldoret, Nyeri, and Thika.
"We acknowledge that day two saw an improved pace from day one and we know many Kenyans are yet to be visited but we ask them to bear with us it is a common problem when applying new technology. As you all know, the process is fully digital. To recover lost time, the inter-ministerial committee has agreed to extend the working hours especially in the urban areas," PS Kibicho explained.
He also conveyed that a majority of the VIPs across the country had been enumerated on day one of the census.