Business Today editor teaching at US university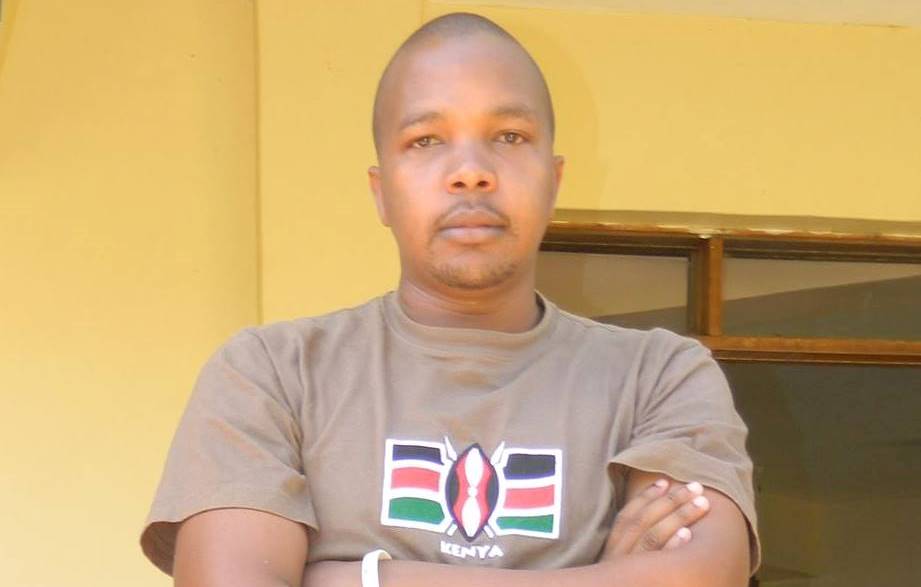 A former Business Today editor is now a communication instructor in the United States. Mr James Ndone, who holds a first class honours in communication from Moi University, landed a Masters scholarship to further his studies at Illinois State University (ISU).
As part of his scholarship, Mr Ndone is teaching the basic course in communication known as Communication as Critical Inquiry, an equivalent of introduction to communication in the Kenyan curriculum.  "It's a new experience and the system here is totally different from the Kenyan curriculum," he said via a video call. "There is a lot of reading and research here and one has to stay on top of his game. I would call it survival of the fittest."
He added: "I am teaching undergraduates in communication and the experience has been incredible. My students have been patient with me and they really appreciate the face of international scholars in the US, portraying a culture of diversity."
Mr Ndone started off as an intern at BT in 2012 under the mentorship of renowned business writer and editor, Mr Luke Mulunda. He would later rise to the ranks of the editor, mentoring interns and news reporters at BT, Kenya's leading online business portal.
"Business Today opened me to a world of possibilities," said Mr Ndone, who before leaving for the US, worked briefly as a communications officer at Mission for Essential Drugs and Supplies (MEDS).  "When I joined BT, I had no idea how business articles are written or edited, but I learnt the ropes of business writing, editing."
He says the problem with young writers is focusing on getting internships at large media houses. "They get the fame of the name of interning at the media giants, but they lack personalised attention like what I got from BT," he said. "It's always good to dream big, but the famous editors always start small. I took baby steps and patience paid off.
What next after getting the Masters? "I have not yet decided what to do, but there are two options – either go ahead and attain my doctorate or work for two years before going back for my doctorate."
Mr Ndone, an ardent sports fan also runs a sports news website, sportika.co.ke. "The skills I learnt from BT are manifested in Sportika, which will grow into a leading sports brand in Kenya," he said.
---
James can be reached on phone +13095303287 or [email protected]