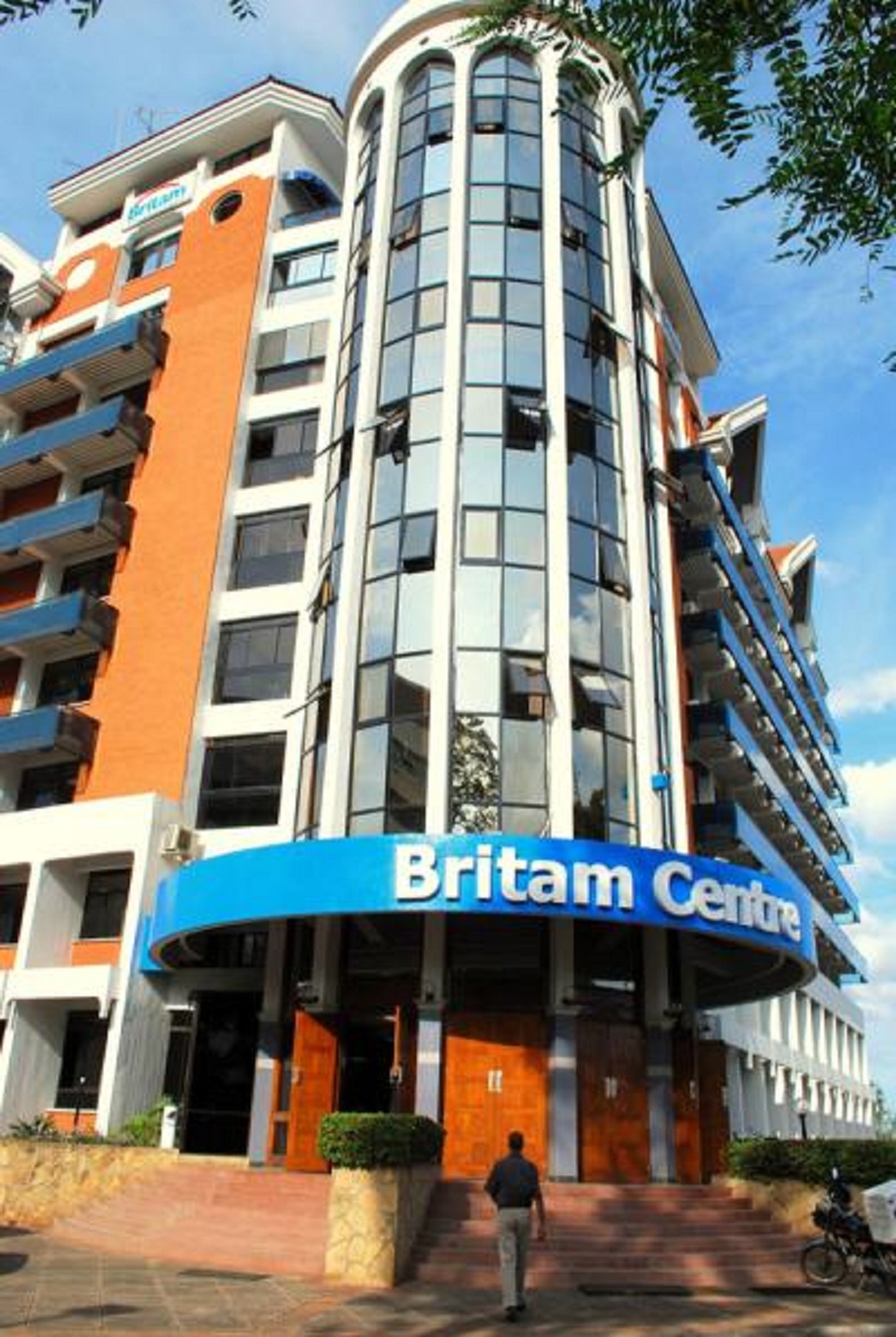 Britam Holdings PLC has announced a Voluntary Early Retirement (VER) programme in line with the company's strategic plan 2016-2020.
The VER is part of the strategic journey that Britam embarked on in 2011 that has seen the firm rollout new technologies aimed at enhancing customer relations and engagement in line with the strategic plan.
"The VER is part of our business realignment process that places our customers at the very heart of our business and focuses on building and growing market leadership through greater efficiencies driven by innovation and technological advancement," said Dr Benson Wairegi, Britam Group MD.
Though he does not disclose the numbers, sources indicated it is targeting at least 100 employees.
With over 50 years of operation, Wairegi said that Britam has an obligation to remain agile, relevant and responsive to the changing market conditions as expected of any dynamic business by its shareholders, customers, partners, employees and the general public.
Wairegi noted that Britam has continued to grow in line with its strategic plan, firmly anchored on its continued diversification within the financial services sector.
"While our business remains fundamentally sound with strong growth prospects, the VER programme offers all our Kenyan employees a voluntary opportunity for employment separation with an attractive benefits package. The VER programme does not impact our financial advisors", Wairegi said.
Under the VER programme, eligible employees will receive an attractive package which is well above the industry average.
In January, the Nairobi Securities Exchange (NSE)-listed company issued a profit warning, saying it expected its 2017 earnings to be at least 25% lower that those of 2016.
It attributed the state of affairs mainly due to a change, in 2016, of the valuation method of the long term liabilities to Gross Premium Valuation methodology from the previously applied net premium valuation in compliance with requirements of the Insurance Act as amended by the Finance Act 2015.
"This one-off change positively impacted the earnings in 2016 by Sh5.2billion. Without the impact, the company's performance has improved in 2017," said Nancy Kiruki, Company secretary