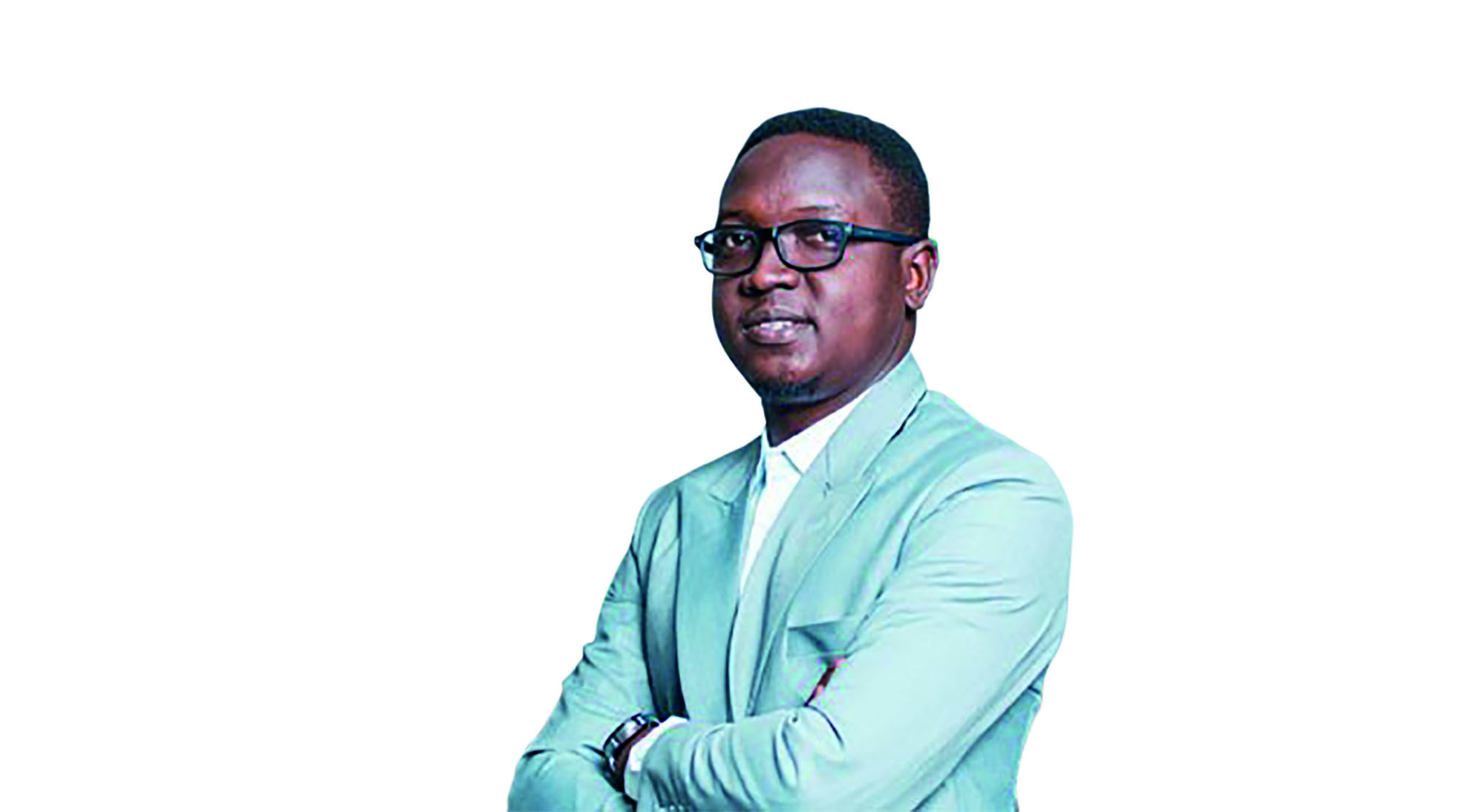 Bolt has officially launched operations in Naivasha, Nakuru, Kitale and Eldoret towns as the company firms up plans to have the widest geographical reach in the country.
The launch brings Bolt's growing network to nine urban centers in the country, namely Nairobi, Mombasa, Thika, Kisumu, Kakamega, Nakuru, Naivasha, Eldoret and Kitale.
"Bolt has had a steady growth across Kenya contributed by our expansion into new markets, which is largely driven by demand for our service. As the festive season approaches, we are excited to make movement for our customers affordable, convenient and safe," Ola Akinnusi, Bolt's Country Manager for Kenya said in a press dispatch. 
On Oct 14, Bolt's General Manager for the East Africa Kenneth Micah intimated to Business Today that the company was planning on expanding its national footprint.
"I cannot emphasize enough the importance of the Kenyan market to our business. We are conducting market research on which towns are viable," said Mr Micah "We are looking at a lot of things like employment levels as well as tastes and preferences of the customers."
Mr Micah said that the Estonia headquartered company is happy with the performance of the app in urban . towns and was looking at the possibility of expanding to semi-urban towns.
Read: Bolt Elevates Insider to Regional Manager Job
"We are well aware that affordability is key. Before we make such decisions we consider a lot of factors like the drivers' take home, the customers willingness to pay. We are very particular about netting more and more repeat customers and we cannot do that if we fail to give the riders value for their money," said Mr Micah.
See also: Inside Bolt's Aggressive Expansion Plan