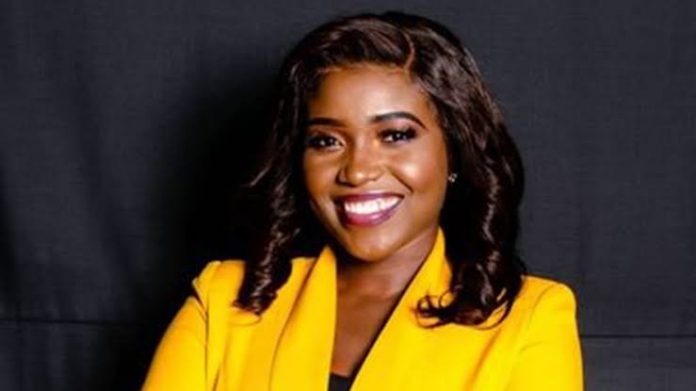 KTN's ambitions to dominate political news coverage in the year of the 2022 Elections took a blow following the exit of prime time news anchor Akisa Wandera.
Wandera is headed to BBC. A source at BBC Africa told Business Today that she was joining the Broadcast Department.
She is expected to start working for the BBC in March 2022.
At KTN, she helmed prime time news bulletins and interviews with high-profile figures particularly in the political arena. Wandera joined the Standard Group in 2016 as a news reporter.
She rose up the ranks at the station to the prime time news desk and also wrote articles on politics and health for Standard publications.
Following the recent exit of Linda Oguttu who left KTN after her appointment as CEO of the Football Kenya Federation (FKF) Caretaker Committee Secretariat, Wandera's move leaves KTN's broadcast news desk seemingly short-handed.
It leaves Fred Indimuli and Trix Ingado as the main anchors at the station.
Indimuli joined KTN News from KBC in September 2021, a month before the 24-hour news channel unveiled its rebranded identity complete with a new logo and shows.
While it was part of Standard Group's larger converged newsroom strategy, the move also reflected the battle for attention among leading media houses with Kenyans glued to election and campaign news coverage.
KTN has a bigger reputation for nurturing media talents than it does for countering staff exits. It remains to be seen which new faces could be brought in to fill the gap left by Oguttu and Wandera.